Some studio clients are less well versed in the art of recording. In conjunction with the LA school system, we hosted LA Beats, which brought approximately 250 students from 5th grade through 12th grade to the Spotify studios for a musical experience like no other. Then, the participants celebrated with a contest and artists including Lil Nas X. The kids had a great time. 
There's also plenty to do for slightly more established creators. Up-and-coming artists involved in our RADAR program as well as indie artists in our Fresh Finds program all have the chance to record their own Spotify Singles in the LA space. Each year's Best New Artist nominees also have an opportunity to record every March, and women artists can make their marks in our Created by Women or EQUAL series. And there are even more new programs for underrepresented creators coming soon.
The studio isn't the only space created—or used—with thoughtfulness. Listening rooms, green rooms, and places for breaks, snacks, and beverages have also been carefully designed. "We wanted to make spaces where artists would feel inspired to stay—maybe even longer than necessary—to spend time creating with us," said Chris.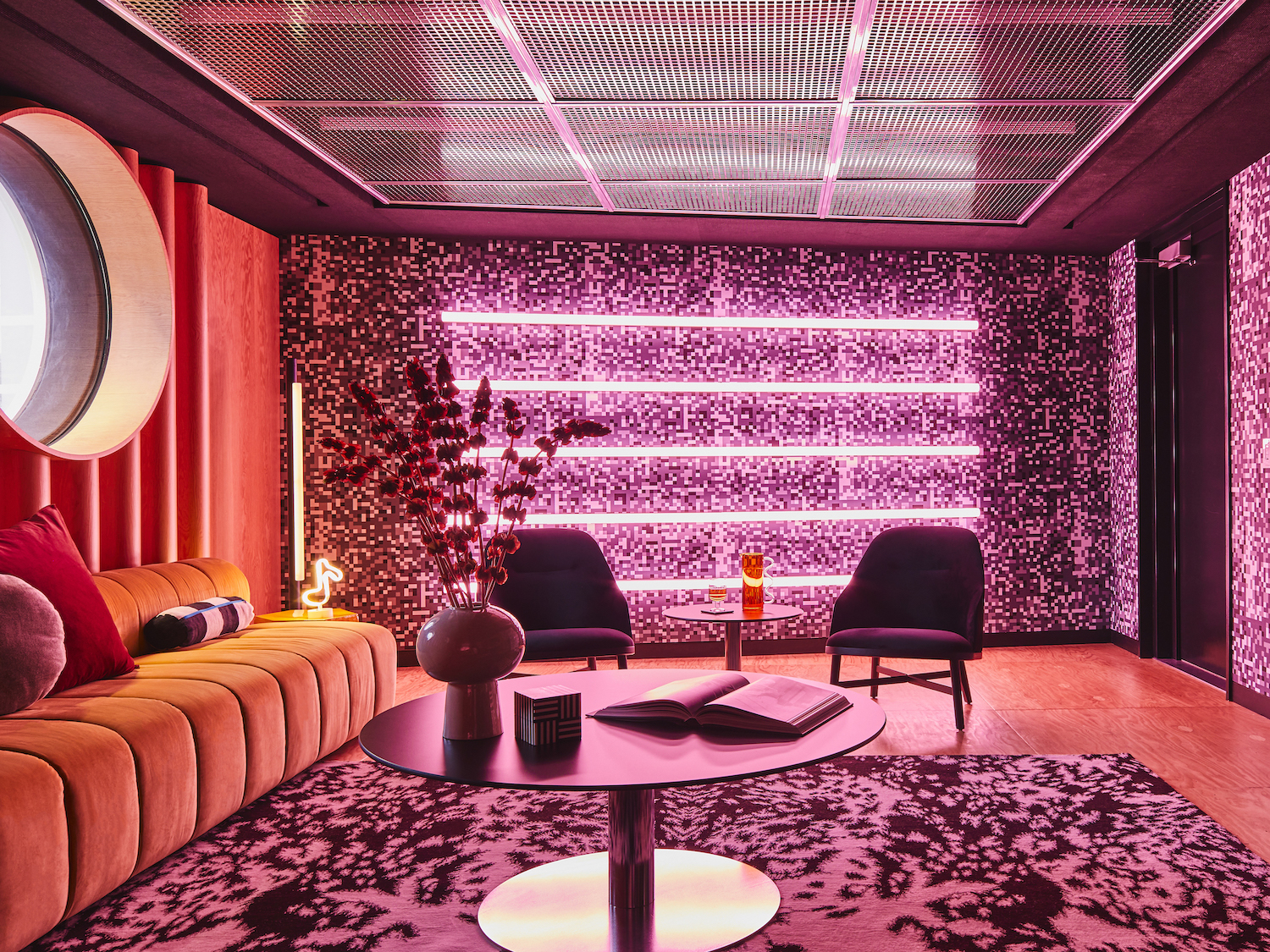 All about the talk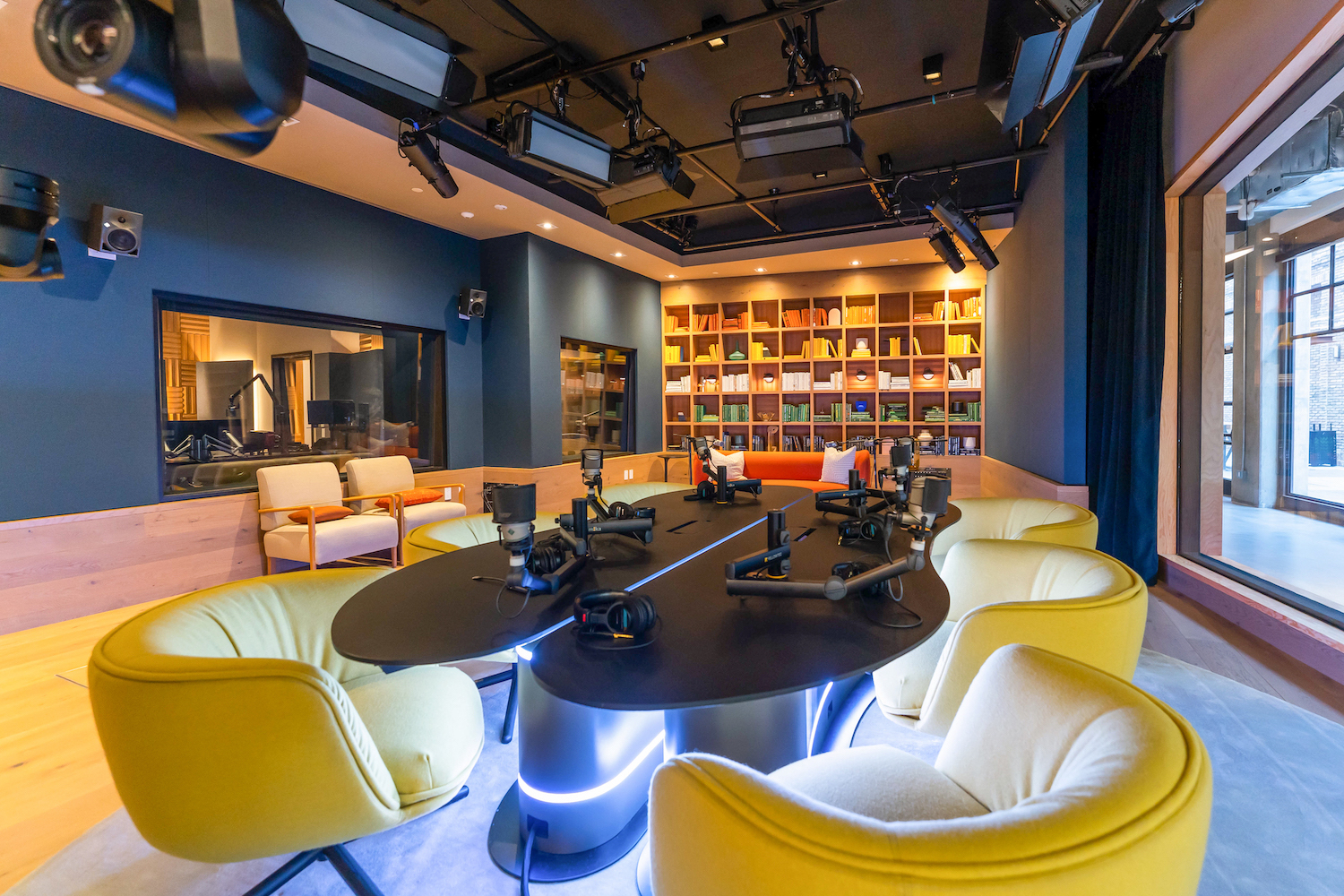 "Podcasts are a little bit different from music," says Chris. "It's not necessarily about having tools and things to play with or to inspire you, but spaces to have intimate conversations. When it comes to recording a podcast, you want the studio to disappear. You want the technology to fade away into the background. You want it just to be a couple of people, very relaxed and talking to each other as if there's no one else in the world."