The biggest vibes, the bestest crowd, the baddest basslines, the boldest light show, the boomest soundsystems… this is RAMPAGE!!
The people behind Europe biggest Trap festival Rampage are going big this year. Multiple festivals are already announced and recently the news got out that they will be hosting a stage at the number one festival in the world, Tomorrowland. One can only wonder what else these organizers will have in store for us these coming months. From insane parties in venues to their open air. We can all agree that 2023 is shaping up the be massive year.
RAMPAGE WEEKEND 2023: TOTAL TAKEOVER
For the first time ever in bass music history, 10 clubs in 1 city in 1 night will be dedicated to drum&bass and dubstep; and 1 ticket allows entrance to all! 10 clubs, each with a BIG line-up, hosted by some of the biggest brands in the world.
The cool thing about this event is that you can enter each of the 10 clubs with the same ticket. This ticket is only available to attendees that are coming on Saturday, and will only be 22€ (early bird) and 24/26/28 € in later ticket waves. 1 club will be deep drum&bass, 1 club will be mixed bass music including dubstep, basshouse, future bass and more, 1 club will be strictly riddim, 1 club will be 100% drum&bass and 1 club will be mixed dubstep and drum&bass.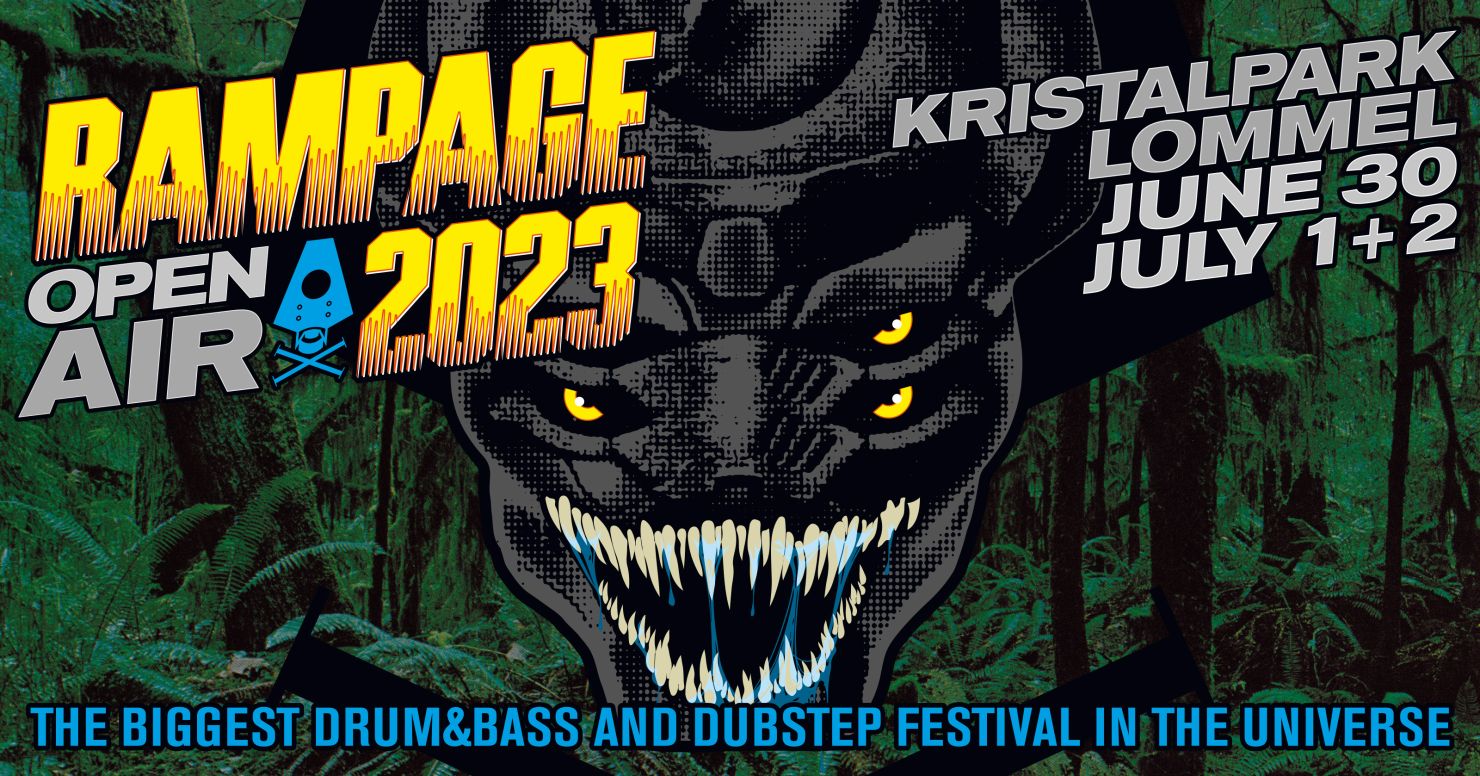 Rampage Open Air
Without a doubt Rampage Open Air will be the most anticipated festival of the year from drum&bass and dubstep lovers all over the world. Expected are 60 000 festival lovers over 3 days festival and 4 days camping with an additional camping party on Thursday for some amazing unforgettable memories. So make sure you grab your ticket for June 30th and July 1st and 2nd. We can only anxiously await the massive line-up that will be dropped for this mega festival. With 6 area's, countless attractions, shops, foodtrucks and 300 + artists, this will make for a weekend to remember.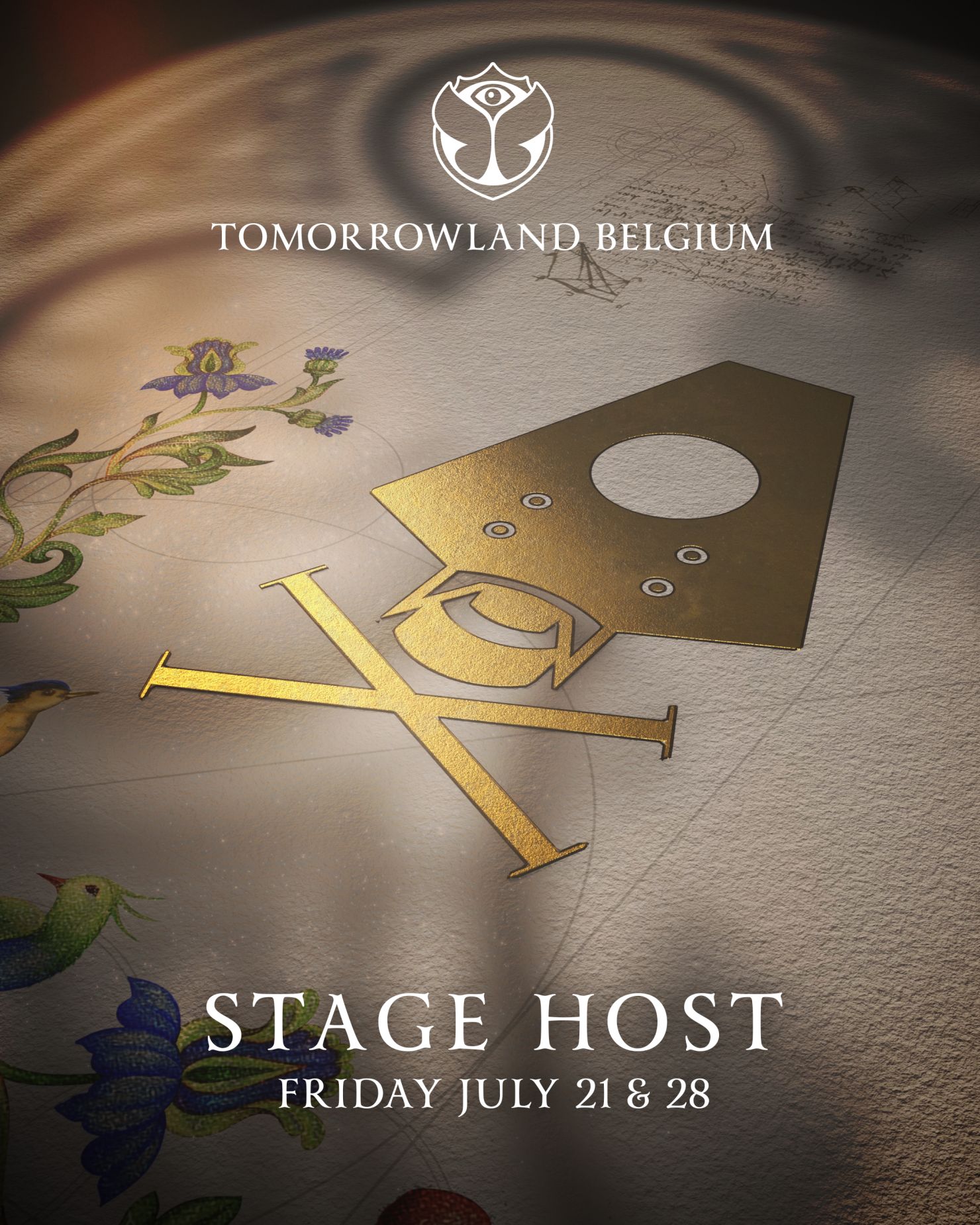 Rampage stage hosting at Tomorrowland
One of the most recent events that can be added to a fantastic summer will be that Rampage will be hosting a stage on both weekends of the number one festival in the world Tomorrowland. There is not much know about the lineup but we can be sure that this one is going to be massive giving Rampage's track record of line-ups.
Ticket for the Total Takeover and The Open Air can be found here.
Related