The debut album from ALPHA 9, New Horizons, showcases some of his finest work yet as he combines new and old elements of progressive trance.
---
It's been a long journey for ALPHA 9. Debuting nearly a decade ago as Arty and long-heralded as trance's star boy, the Russian producer has left his mark on the dance scene throughout the 2010s. Last March, he dropped a hint that his debut album was on the way at Beyond Wonderland SoCal and then officially announced its release date after his set at ABGT500, pledging that New Horizons is the culmination of the "beginning of ALPHA 9's artistry up to now."
A staple of the Anjunabeats roster, ALPHA 9 has given the label hit after hit for the last few years. Leaving a hugely distinctive and influential impact on trance and dance as a whole, as Arty drifted into a different direction musically, he revived the alias to return to the sound that made him so popular early on. A moniker born from a love for the progressive trance sound ALPHA 9 discovered as a teenager, New Horizons seeks to deliver on what the producer describes as his most raw, energizing, and honest body of work to date.
Take a listen to New Horizons on Spotify or your preferred platform, and read on for our thoughts on the album!
Stream ALPHA 9 – New Horizons on Spotify:
---
Sometimes moving forward means looking back, and that's how ALPHA 9 begins the New Horizons journey.
There's a small bit of nostalgia that washes over you as "Stars Above Us" begins the album. The familiar sounds of ALPHA 9's intricate piano arrangements build into sweeping strings and breaks before being taken over by spacey synths and vocal samples into a thunderous climax. It introduces the album with aplomb, demonstrating the duality ALPHA 9 has mastered between atmospheric and anthemic.
This track flows brilliantly into Tom Bailey's calming question posed on the familiar "Calling," the first single from New Horizons months ago. The progressive textures are even more accented in the context of the album, as ALPHA 9 and Scorz's production shines here, making it both dancier and warmer than previously.
Drifting deeper into the broodier and more melodic, "Pharaon" enlists Fractures for a pure progressive cut with the touch of pop-like songwriting that ALPHA 9 has made memorable throughout his career over the last decade as Arty. Following Pharaon, the distorted and bass house-tinged "Letter To Beloved One" serves to lift the mood back up. Supported by a glittering breakdown, this track sees ALPHA 9 step slightly out of his comfort zone and does well to show off his range of genres.
"Down To Love" makes its appearance next as the most outright sing-along on the album. Jonathan Mendelsohn and ALPHA 9 are a powerful combination, and this feel-good track acts as a proper closure for the first section of the album, combining the old and new sounds intended to blend on New Horizons.
"Speed of Light" shines as a brief interlude for the title track of the album.
"Speed of Light" is a quiet instrumental, hitting on those classic '90s trance sounds with a uniquely progressive touch. However, the title track, "New Horizons," starts slow but hits tempo early as a slice of '80s dance for the modern era as ALPHA 9's nostalgia rears itself here. "No Time To Talk" comes right after, a collaboration with Brandon Vendetta, continuing on those classic dance themes and playing like a song for a midnight drive. The bass-driven "Magic" follows up, a vocal cut driven by heavy drums and ALPHA 9's spacey synth work, leading into the moody return of Jonathan Mendelsohn for "Final Frontier."
Lørean and Running Touch team up with ALPHA 9 on "Sirens" to start the final chapter of the album.
"Sirens" is a complex yet laid-back progressive number with a gritty bassline. The following track, "Rhythm of Your Heart," leans heavily on the sounds that trademarked the ALPHA 9 project in its early days, a modern take on classic progressive trance; many listeners will find lots of parallels here with his classic "Come Home."
The energetic and bubbly "Feels Like Home" serves as the track's peppy and lighthearted penultimate track before closing with the cinematic club cut "Into The Unknown." As a brilliant way to tie this body of work together, this tune pulls from the same energy as "Stars Above Us" began the album with. An intricately designed and woven piece of electronic that blooms into a progressive cut with the energy of the big bang, "Into The Unknown" makes New Horizons feel like a new beginning for the producer even at its' end.
New Horizons nails the concept and mission that ALPHA 9 set off on.
New Horizons is space-agey and futuristic in its sound design, drawing from several other production styles to execute it nearly perfectly. ALPHA 9 also set out for this album to encompass his sound from the beginning of the project until now, and it is littered with arrangements that capture the nostalgia from both his early work and the influences that shaped him.
The beauty in this album isn't in that every track is brilliant; it's that every track cohesively takes you somewhere, whether it's to the classic sounds of the '80s and '90s dance scene or to the gritty and futuristic sounds of today. New Horizons is a journey through time, by looking back to move forward, and sets a steep bar for artists in the trance and progressive scene in 2023.
---
ALPHA 9 – New Horizons – Tracklist:
Stars Above Us
Calling (w/ Scorz and featuring Tom Bailey)
Pharaon (feat. Fractures)

Letter To Beloved One
Down To Love (feat. Jonathan Mendelsohn)
Speed of Light

New Horizons
No Time To Talk (feat. Brandon Vendetta)
Magic

Final Frontier (feat. Jonathan Mendelsohn)
Sirens (w/ Lørean and featuring Running Touch)
Rhythm of Your Heart

Feels Like Home
Into The Unknown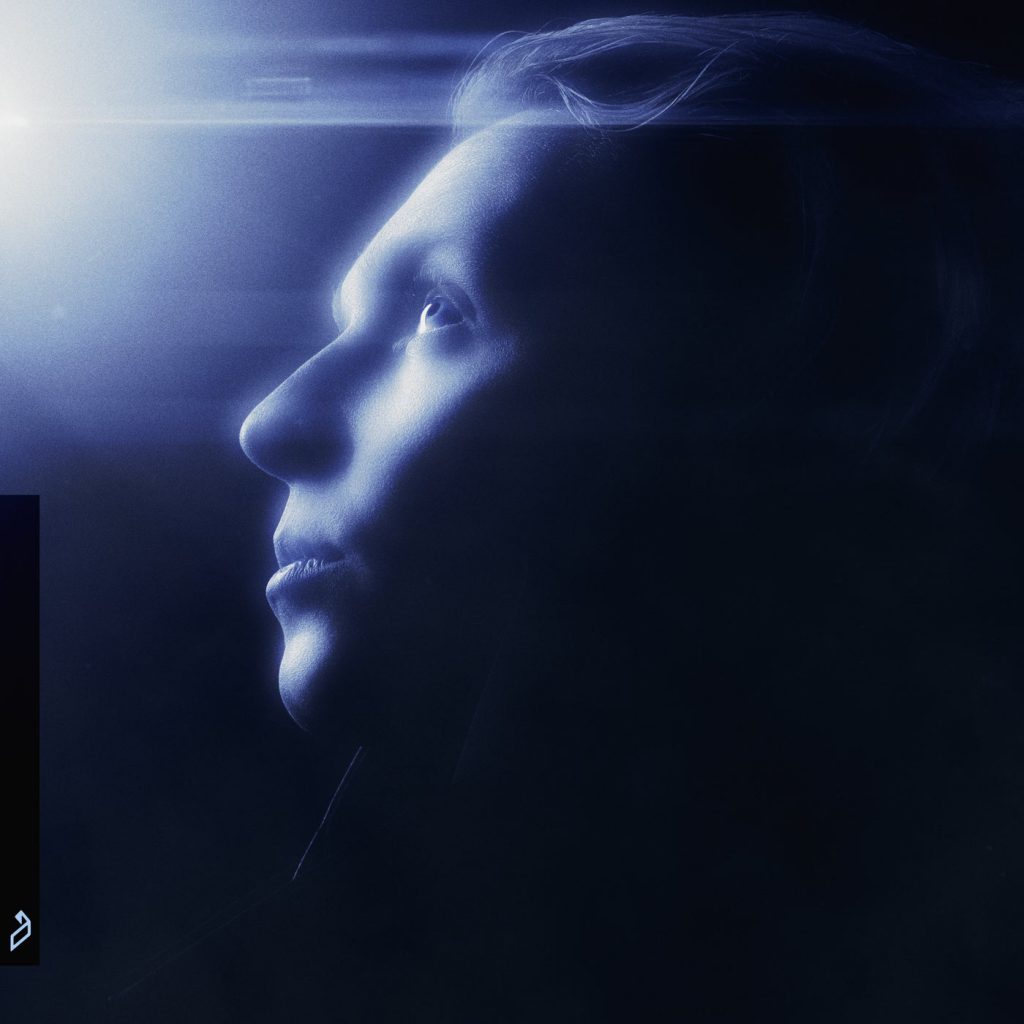 ---
Follow ALPHA 9:
Website | Facebook | Twitter | Instagram | SoundCloud