Bringing together six of the UK's top musicians across Jazz and Indian music genres, the Milap Indo-Jazz Club will come together to present a completely new sound and vibe, as they kick-off the Liverpool International Jazz Festival's 10th anniversary.  Audiences can expect richness, complexity, improvised grooves and amazing artistry, as they witness the premiere of the ensemble.
Specially curated for LIJF – and the result of ten years of creative collaboration between Milap and The National Youth Jazz Collective – the group will feature Milap's artist in residence Kousic Sen (tabla), Issie Barratt (baritone sax), Rowland Sutherland (flute), Jonathan Mayer (sitar), Olivia Moore (violin) and winner of the Best Jazz Act at the 2012 MOBO Awards, Zoe Rahman (piano).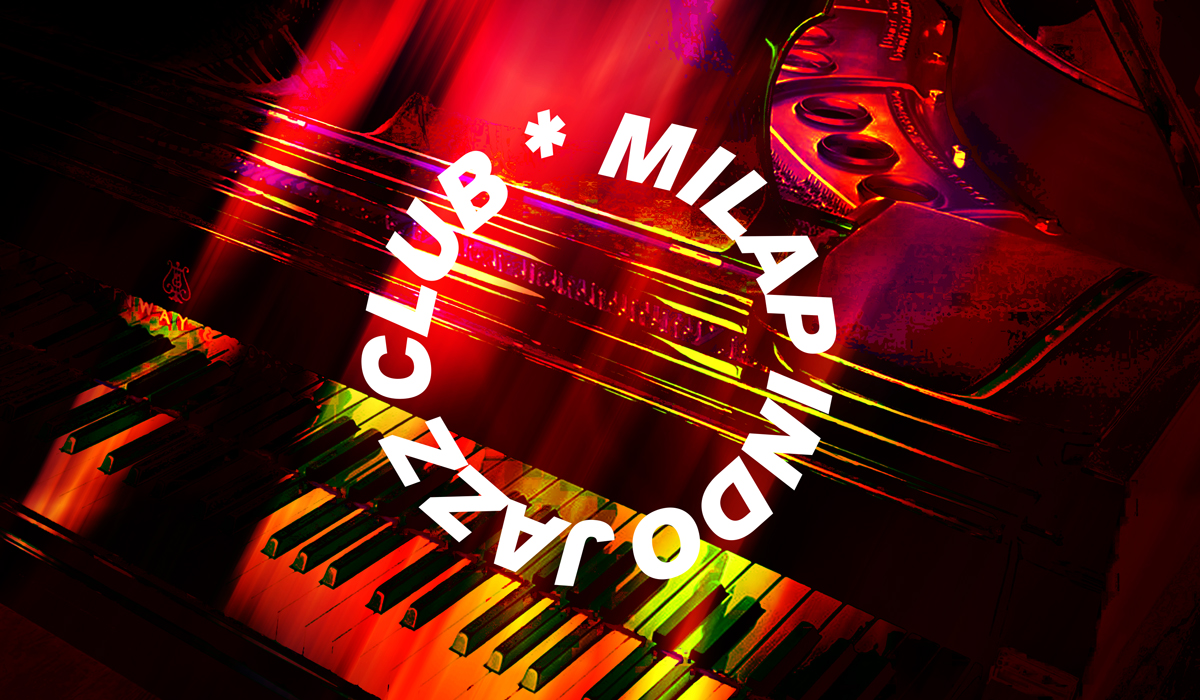 Alok Nayak, Milap's CEO & Artistic Director says:
"Music fans know about the famous and successful Indian Classical Music and Jazz collaborations over the years. Our genres have a lot of common ground, and the conept of this new band is "to meet each other in friendship", just like the meaning of "Milap". We have put together a team of artists who are showing that we can find mutual respect, understanding, and find a common vibe through music.
This is a new performance of some beautiful original compositions and arrangements, with some challenging improvisation thrown in too, by 6 artists we love to work with, and can't wait to share with our audiences."
Milap's second collaboration with the festival will see virtuoso British-Asian bass player Shez Raja take to The Capstone's stage on Saturday, February 25th. Voted one of the 'hottest bass players in the world' by readers of Bass Player magazine, Raja is renowned for his high energy live shows, unique 'Indojazzfunk' sound and collaborations with the likes of Soweto Kinch, Shabaka Hutchings and Arun Ghosh.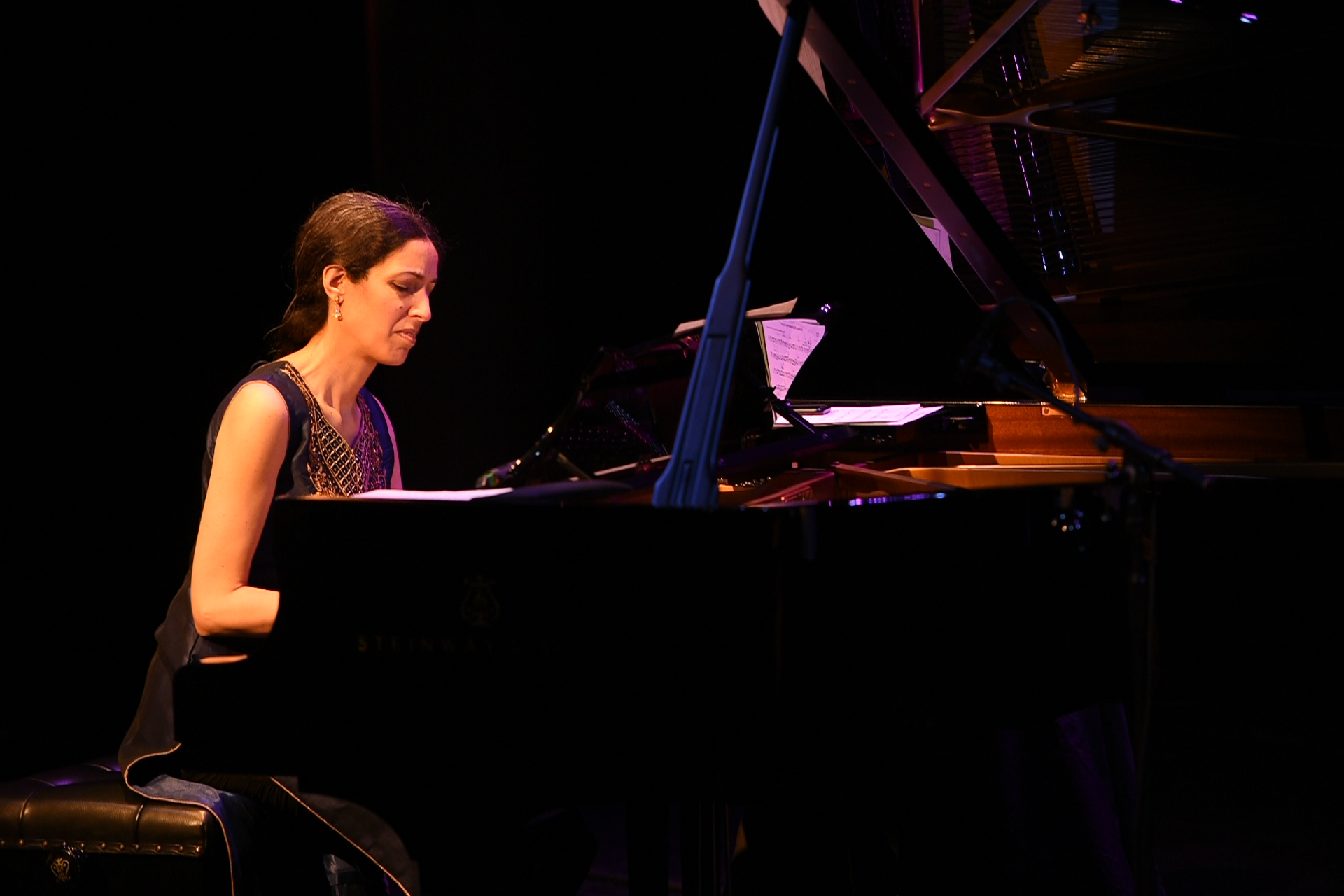 Inspired by travels with his father to the Punjab region of the Indian-sub continent as a boy, Raja merges his rich musical heritage with a hugely diverse playing experience to create dynamic and passionate music that blends East with West. 
He'll be joined on the night by Tony Kofi, a British Jazz multi-instrumentalist who 'cut his teeth' in the "Jazz Warriors" of the early 90's. Now an established musician, teacher and composer of some authority, Kofi has played with some of Jazz's most celebrated stars, including Donald Byrd, Ornette Coleman and Courtney Pine.
Tickets for The Milap Indo-Jazz Club on 23rd February are available to purchase here.
Tickets for Shez Raja ft. Tony Kofi on 25th February are available to purchase here.