The year 2022 offered its fair share of highs and lows. For Pakistani artists, it served as a game-changer with the country's film, music and art making a global impact. For Bollywood, it offered challenges, as several star-studded films failed to rake in numbers at the box office. For artists of the world, it served as a reminder to steer clear of selective activism and by default, bandwagoning for the sake of brownie points.
But as we look back at everything it offered, we must also remember everything and everyone we lost to 2022 – including some gems that will never grace our screens again. From Lata Mangeshkar to Nayyara Noor, KK to Aamir Liaquat, Sidhu Moose Wala to Bappi Lehri, here's looking back at the heroes and heroines, singers and comics, entertainers and legends that always brought a smile to our faces but left us in tears this year.
Rasheed Naz
Veteran actor Rashid Naz, who worked in a multitude of Pakistani films and television serials throughout his career, passed away at the age of 73 in Islamabad on January 17.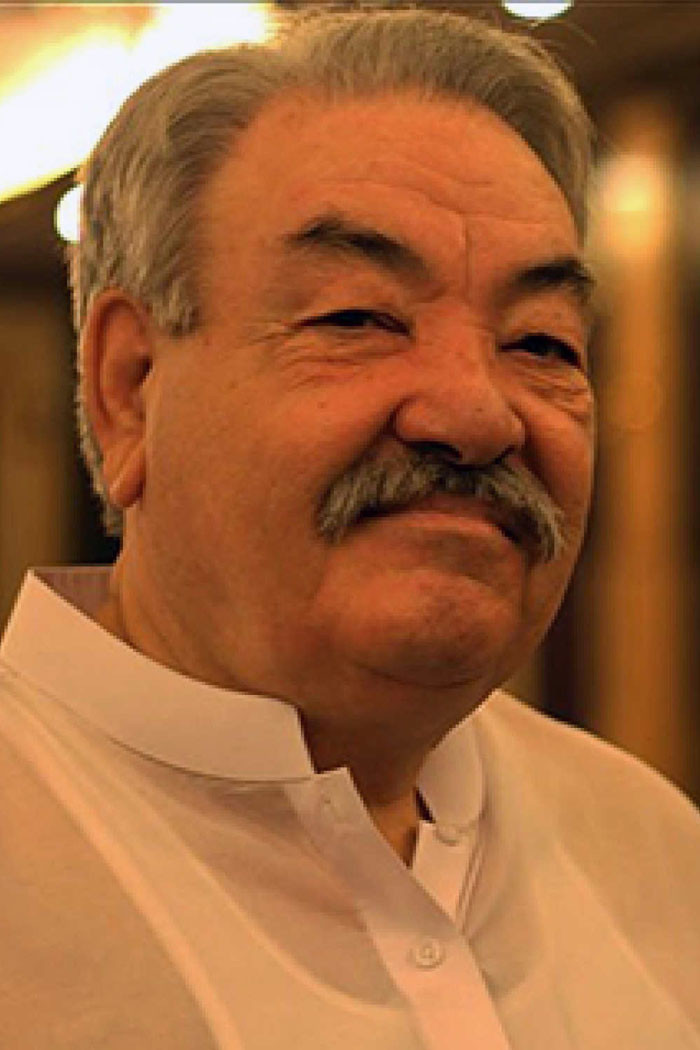 Naz was born in 1948 in Peshawar and began his acting career with a Pashto drama in 1971. He rose to fame in 1973 through his stellar performance in Aik Tha Gaoun. Apart from Pashto serials, Naz also worked in Hindko and Urdu projects for television. Some of his hits include Khuda Zameen Se Gaya Nahin, Inkaar, Ghulam Gardish, Doosra Asmaan and many more.
Lata Mangeshkar
Bollywood superstar Lata Mangeshkar, known to millions as the "Nightingale of India" and a regular fixture of the country's airwaves for decades, died on February 5 at the age of 92. The singing legend received a state funeral attended by thousands. Mangeshkar had been detected with Covid-19 on January 11.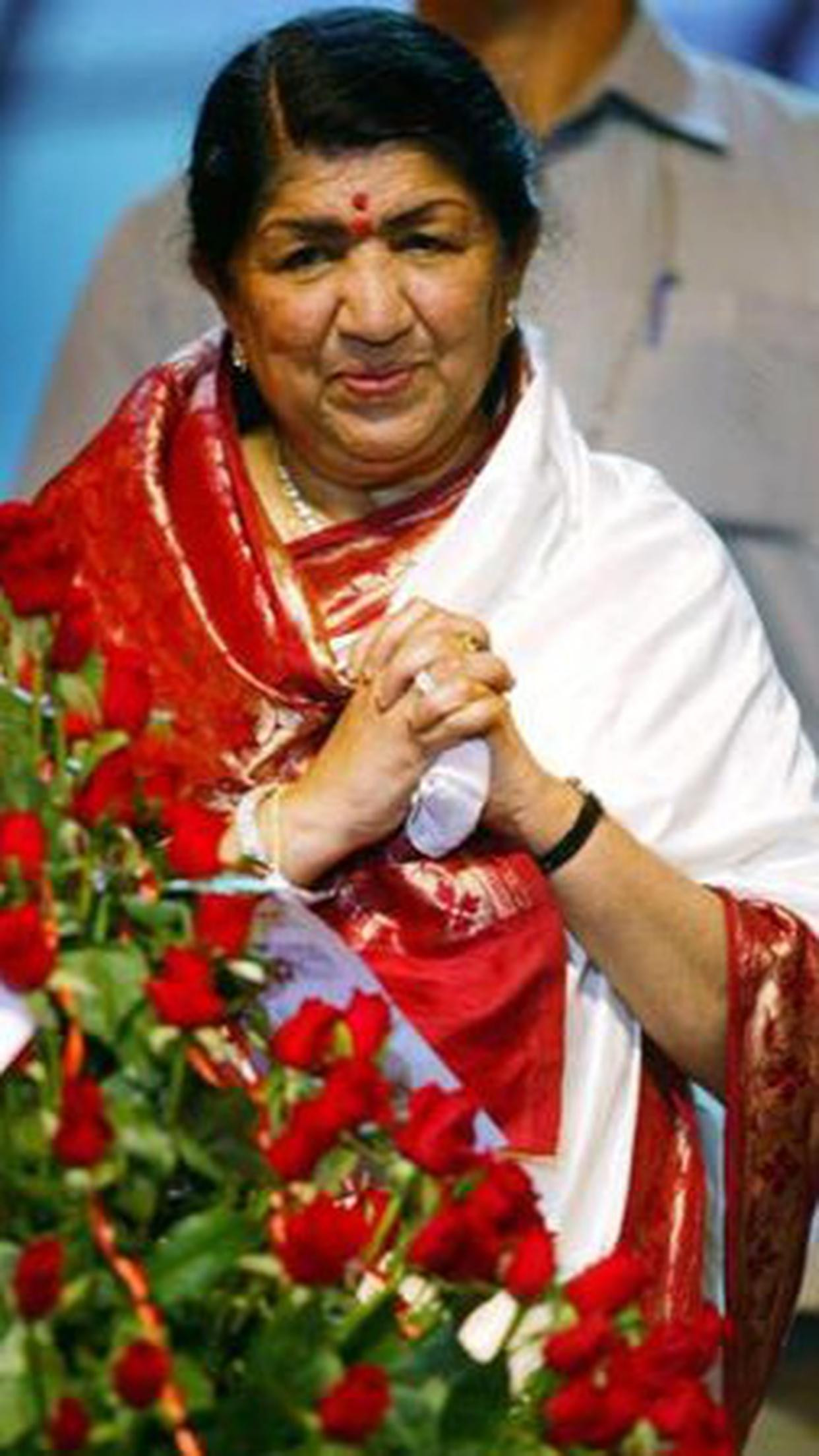 Born in 1929, Mangeshkar was trained by her father, and started her journey by singing in his theatre productions at the mere age of five. Together with her younger sister Asha Bhonsle, Mangeshkar dominated Bollywood music for more than half a century. She is considered by many to be the Indian film industry's greatest-ever playback singer. In her last interview before passing, Mangeshkar had shared, "I do believe in punarjanam (rebirth). But when I am dead and gone, I do not wish to be born again."
Bappi Lahiri
Iconic Bollywood singer-composer Bappi Lahiri, known for his infamous disco tracks, passed away on February 15 at the age of 69. Known for revolutionizing the music of late 70s-era Bollywood, Lahri succumbed to sleep apnea. Lahiri brought disco to India at a time when many weren't even aware of the subculture. His appearance oozed the razzle dazzle he was all about. Even the legendary Michael Jackson was fascinated by his gold Ganesha chain upon his visit to India in 1996. The Thriller hitmaker told Lahiri he was a fan of his Jimmy Jimmy.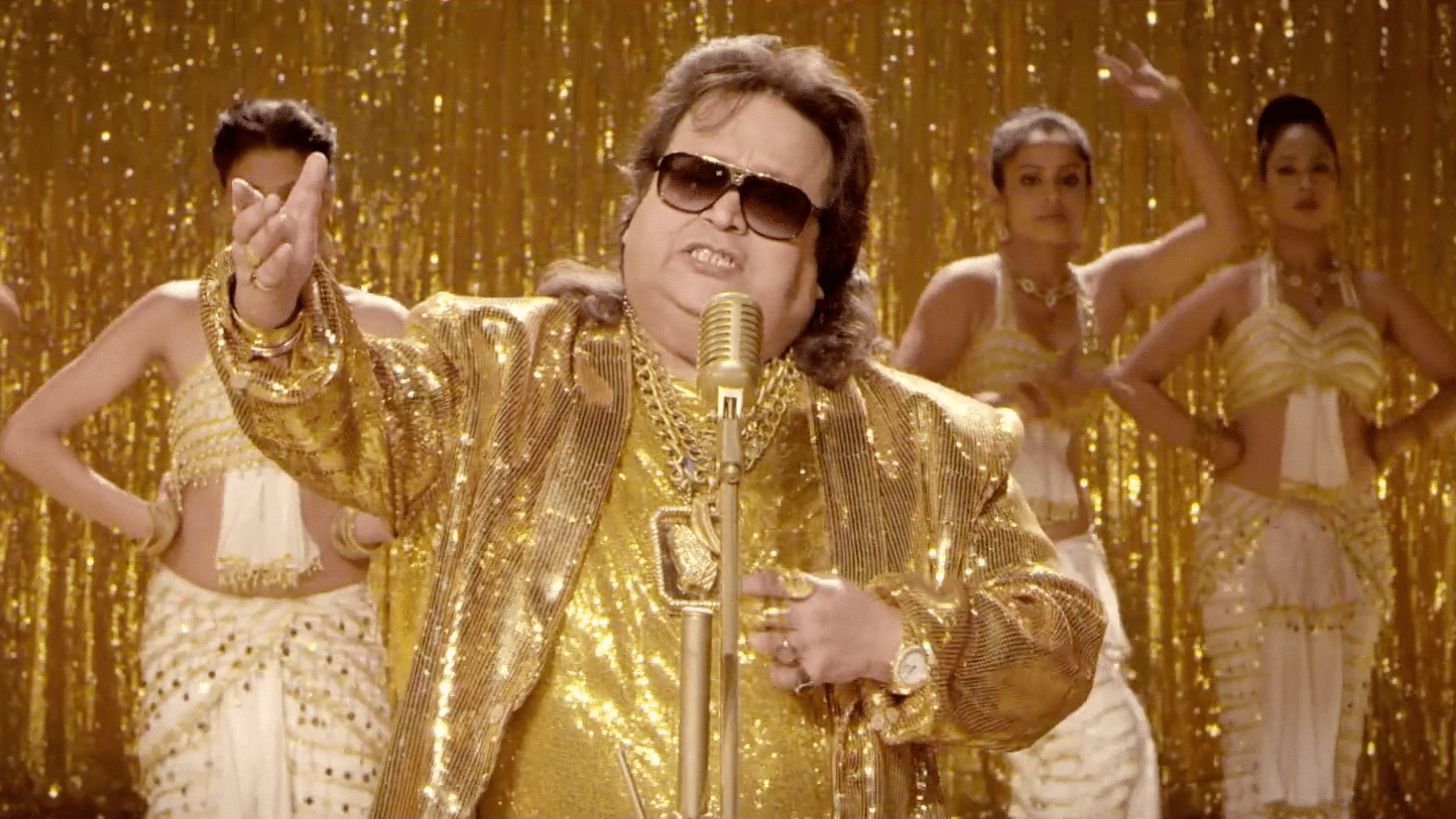 Known for his versatility in a career that spanned nearly five decades, Lahiri has numerous hits to his credit, such as Disco Dancer, Chalte Chalte, Aap Ki Khatir and Bambai Se Aaya Mera Dost. He was remembered fondly as Bappi Da.
Sidhu Moose Wala
Sidhu Moose Wala was assassinated on May 29, a day after the local police curtailed the security of 424 VIPs, including the singer. Moose Wala, along with his two others, was four kilometers away from his home in Moosa village when unidentified individuals opened fire at his vehicle. a Canada-based gangster, active in Punjab, claimed responsibility for the killing, which the police said was a culmination of inter-gang rivalry.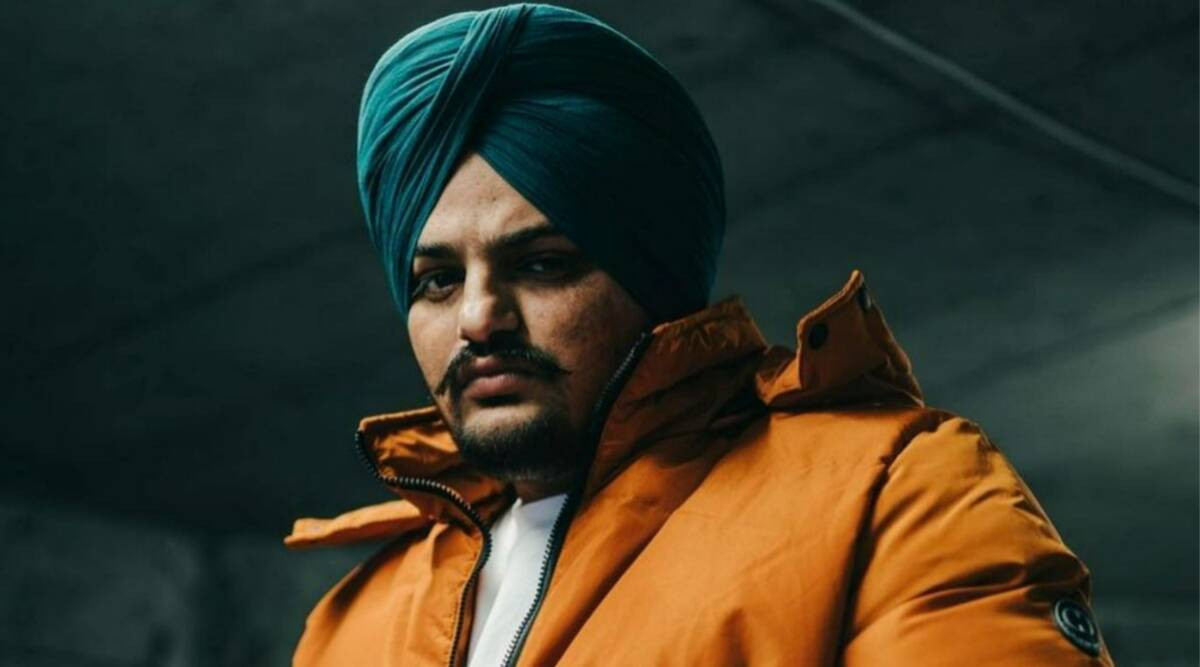 Moose Wala was famous for his rap songs which raised questions about society, politicians and religious leaders. He shot to fame with his track So High. In 2018, he released his debut album PBX 1, which peaked at number 66 on the Billboard Canadian Albums chart. His single 47 was ranked on the UK Singles Chart. In 2020, Moose Wala was named by The Guardian among 50 up and coming artists. He is regarded to have been one of the greatest Punjabi artists of his generation
Krishnakumar Kunnath
Singer Krishnakumar Kunnath, popularly known as KK, passed away on June 2 after performing for a crowded indoor stadium in Kolkata. He returned to his hotel and collapsed. KK was 53. There wasn't much of KK's music the world wasn't already familiar with. So, a dark gloomy cloud of grief soon poured all over social media, leaving most sulking in nostalgia while listening to his songs. Especially since hours before departing for his gig in the sky, KK had been on stage, singing Pyaar Ke Pal, among many of his other hits.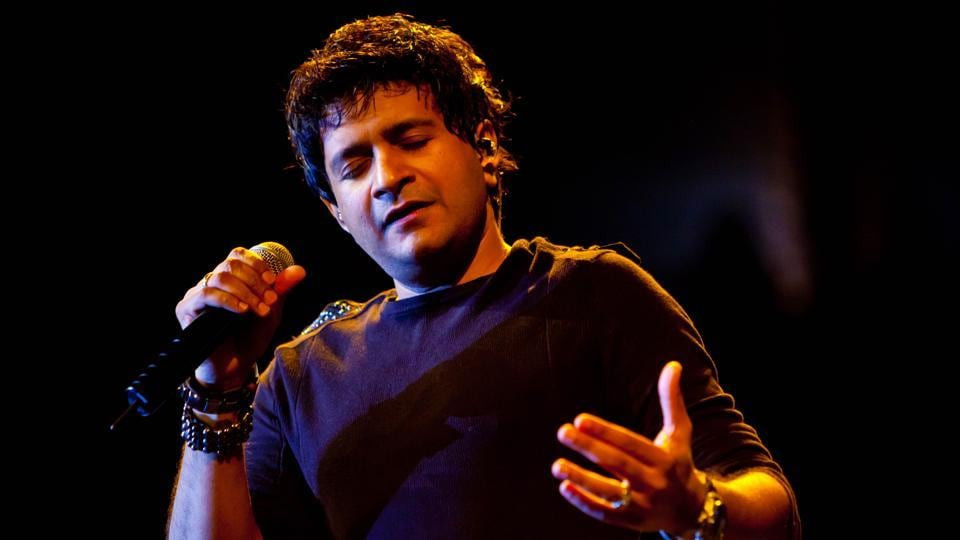 Delhi-born KK released his first album, Pal, in 1999. The singer-composer, gave Bollywood many hits including Tadap Tadap (Hum Dil De Chuke Sanam, 1999), Dus Bahane (Dus, 2005), and Tune Maari Entriyaan (Gunday, 2014).
Aamir Liaquat
Host and politician Aamir Liaquat Hussain passed away on June 9 at his residence in Karachi weeks after "bidding farewell" to Pakistan in an emotional video message. Hussain was found unconscious at his house situated in Khudadad Colony of the metropolis, according to his servant Javaid. The 50-year-old was rushed to a hospital where he could not be resuscitated and was pronounced dead.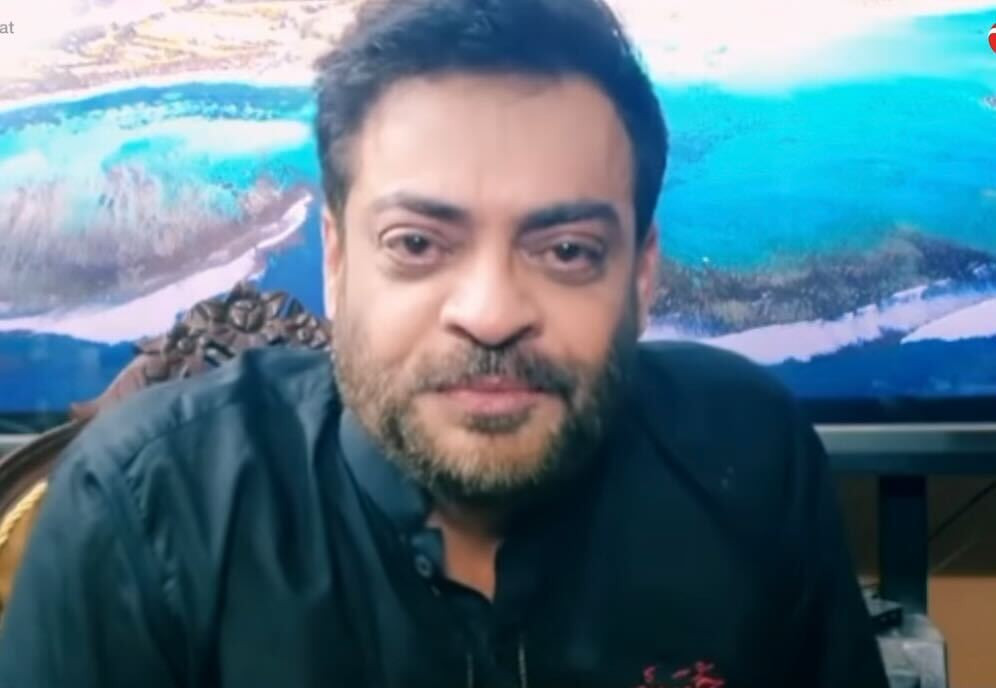 Born on July 5, 1972, Hussain was arguably Pakistan's most famous and notorious televangelist who shot to fame with Aalim Online, a religious transmission he started in 2001. He went on to host numerous Ramazan transmissions, as well as game shows for multiple channels.
Hussain was awarded a PhD in Islamic Studies in Malaya, Spain, in 2002. No stranger to controversy, the authenticity of his undergraduate and postgraduate degrees was often put to question. He also ran a current affairs programme called Mere Aziz Hum-watno.
Nayyara Noor
Renowned playback singer Nayyara Noor passed away on August 21. The celebrated crooner, whose fruitful career spanned over several decades, was 71. Noor was conferred with multiple national honours, including the title of Bulbul-e-Pakistan alongside the Pride of Performance Award and Nigar Award.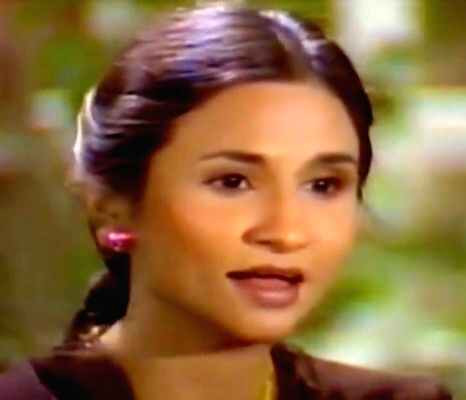 Born on November 3, 1950, in northeastern India, Noor spent her early childhood on the other side of the border. The late singer's first brush with melody was said to have been inspired by the bhajans of Kanan Devi and Kamla as well as the ghazals and thumris of Begum Akhtar. Despite having a successful career and being touted as Queen of Melody, Noor never had any formal training.
Robbie Coltrane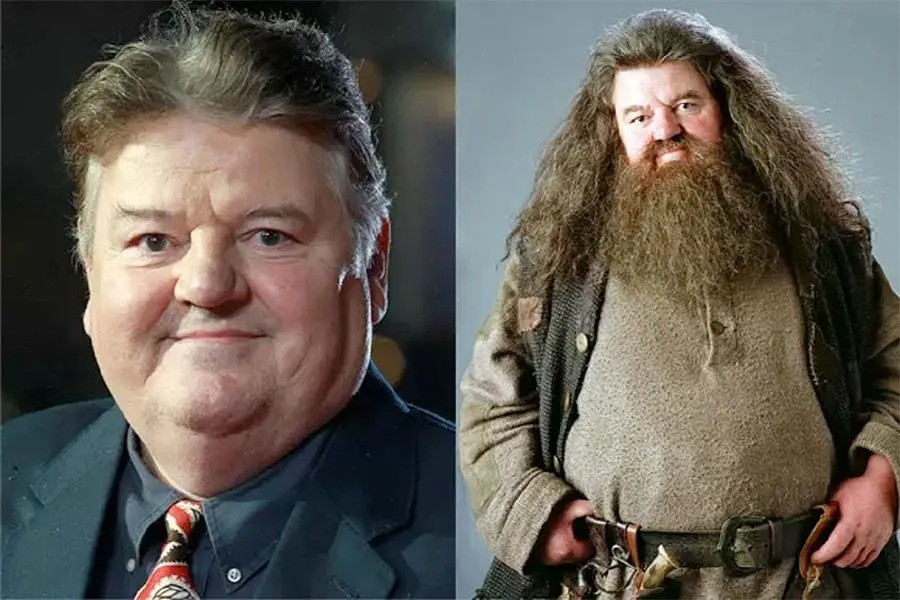 Actor and comedian Anthony Robert McMillan OBE, known professionally as Robbie Coltrane, passed away on October 14. He gained worldwide recognition in the 2000s for playing Rubeus Hagrid in the Harry Potter film series. He was appointed an OBE in the 2006 New Year Honours by Queen Elizabeth II for his services to drama. In 1990, Coltrane received the Evening Standard British Film Award – Peter Sellers Award for Comedy. In 2011, he was honoured for his "outstanding contribution" to film at the British Academy Scotland Awards.
Tariq Teddy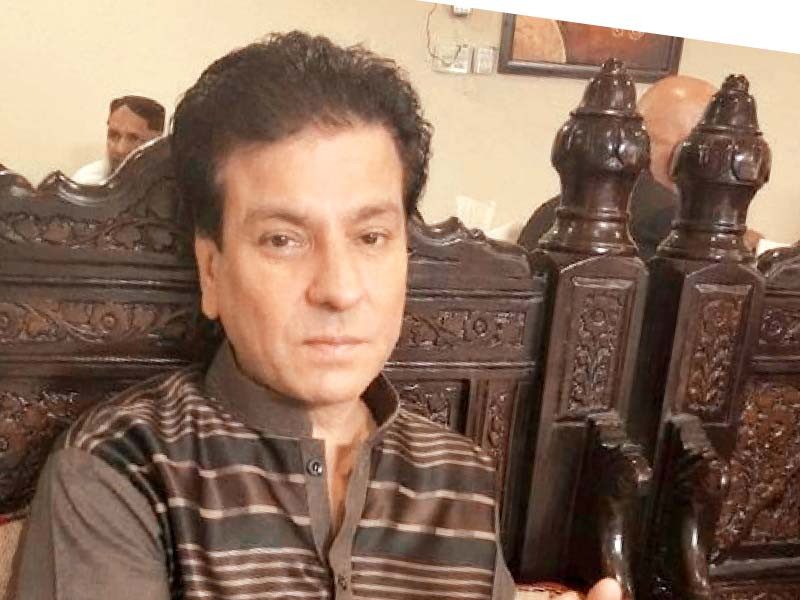 Popular Punjabi stage actor and comedian Tariq Teddy passed away in Lahore on November 19. He was 46. The King of Laughter, Teddy was born in Faisalabad in 1976 and commenced his career in performing arts in 1990. From Mama Pakistani to Abhi To Main Jawan Hun, his contributions to the world of theatre remain uncountable. Best known for his comedic performance in the 2004 film Salakhain, Teddy gained a reputation for being sharp-witted and hilarious. He had a knack for playing clever roles in stage plays and Punjabi films.
Ismail Tara
Ismail Tara passed away in Karachi on November 24. He was 73. Born in Karachi on November 16, 1949, Ismail Tara possessed the magical ability to turn all frowns, upside down with his wit and vitality.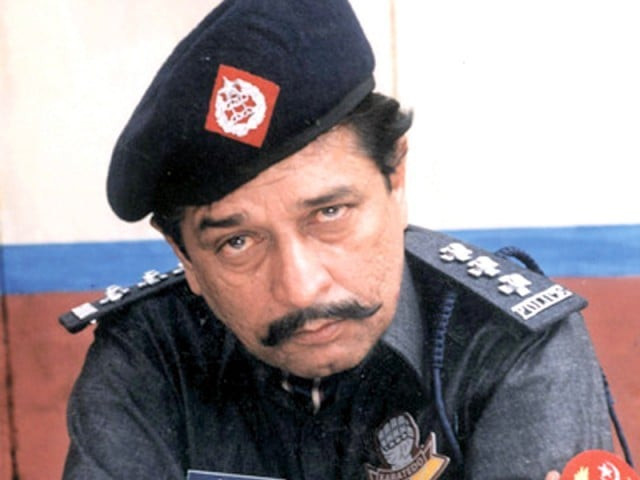 Tara rose to fame with Fifty Fifty, a show he not only acted in but also went on to write the script for. His impeccable comic timing, lustrous onscreen presence and larger-than-life persona earned him the title of the 'Pakistani Johny Walker'. His role in Haathi Mere Saathi even landed him his first Nigar Award. Tara then bagged the prestigious award four more times for his comic performances in Aakhri Mujra (1994), Munda Bigra Jaye (1995), Chief Sahib (1996) and Deewarein (1998). His last appearance on the silver screen was as recent as 2015 in the Nadeem Baig directorial Jawani Phir Nahi Aani.
Afzaal Ahmed
Veteran actor Afzaal Ahmed passed away in Lahore on December 02. Between 1968 to 2012, Ahmed worked in 384 films. He started his career with the Dhoop Aur Sawera which released in 1968. He was best known for his work in International Gorillay (1990), Aakhri Muqabala (1977) and Jatt in London (1981). During his life, Ahmed also made many contributions to the realm of theatre. A fine arts graduate from the renowned National College of Arts (NCA), Ahmed couldn't do much after suffering from paralysis in November 2001, which affected his ability to speak. But he remained determined to work towards improving the standard of theatre in the country.