It's pretty rare that we are ever treated to video game characters taking a moment to jam out to their favorite songs. It makes sense, how threatening would someone like Ganon be if you barged in to do battle, only to find him bobbing his head along to a classic song by an artist like Usher.
Related: The Best Original Songs In Games
It can be fun to speculate about what songs our favorite video game characters would love, and in reality, there is no clear answer. Anyone could make a case for Chun-Li being a fan of heavy metal just as much as anyone could make the case for Sub-Zero and Scorpion loving Japanese city pop. Please, someone, make those cases because those examples sound incredible.
10/10

Commander Shepard – Bring Me To Life By Evanescence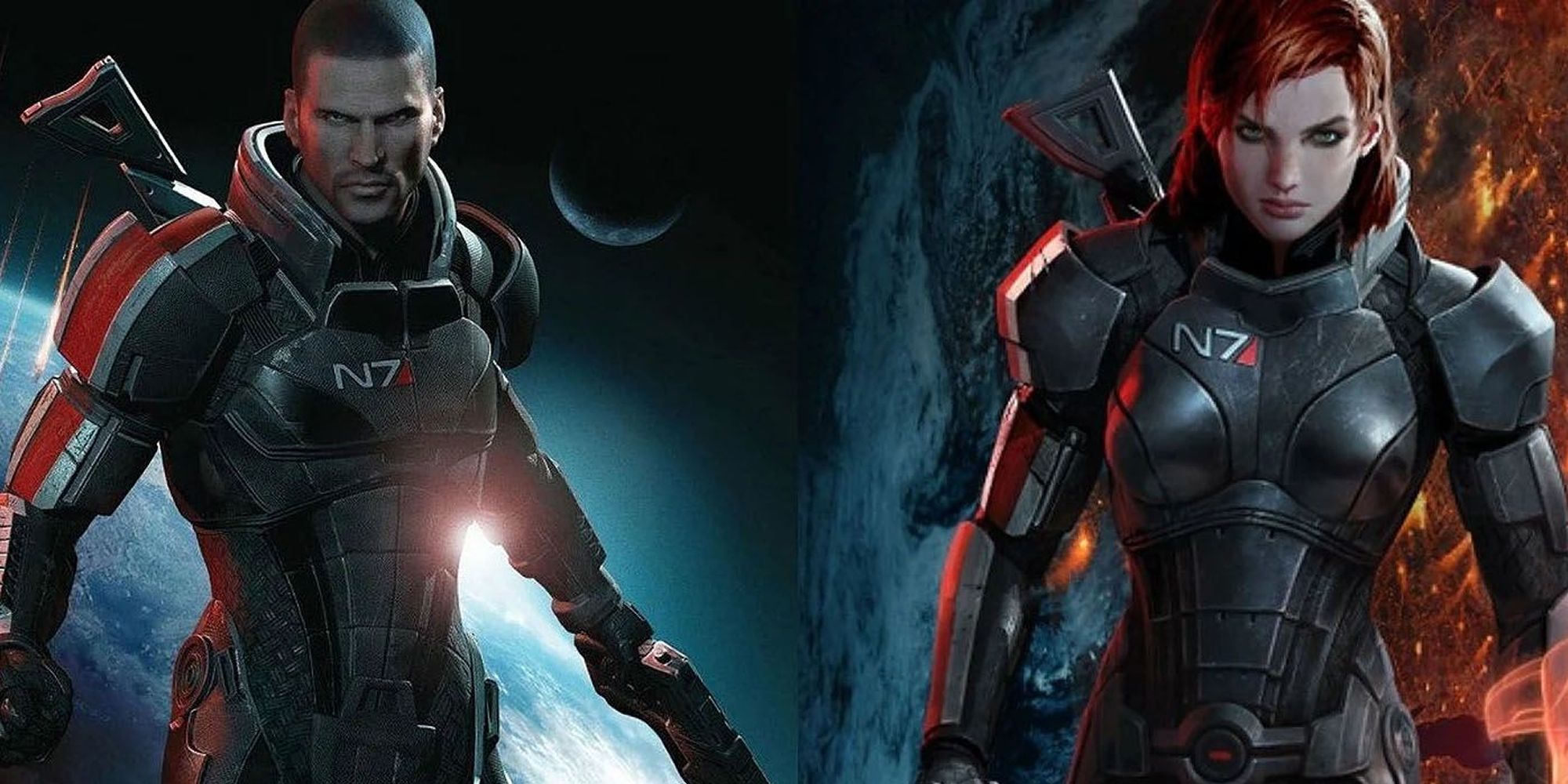 When picking this song, I had completely forgotten about the fact that Commander Shepard was quite literally brought back to life, so that's just a happy accident. The real reason this song would probably be their favorite is completely different.
It's the perfect kind of cheesy, but pumped-up pop-rock song for someone like Shepard. Deep down, Shepard is a cheesy person and the song fits perfectly with their action-hero persona. Just throw it over any moment of action from the series and you'll find it always fits Commander Shepard. Mass Effect's infamous Reapers wouldn't stand a chance with a theme like that.
9/10

Albert Wesker – Gurenge By LiSA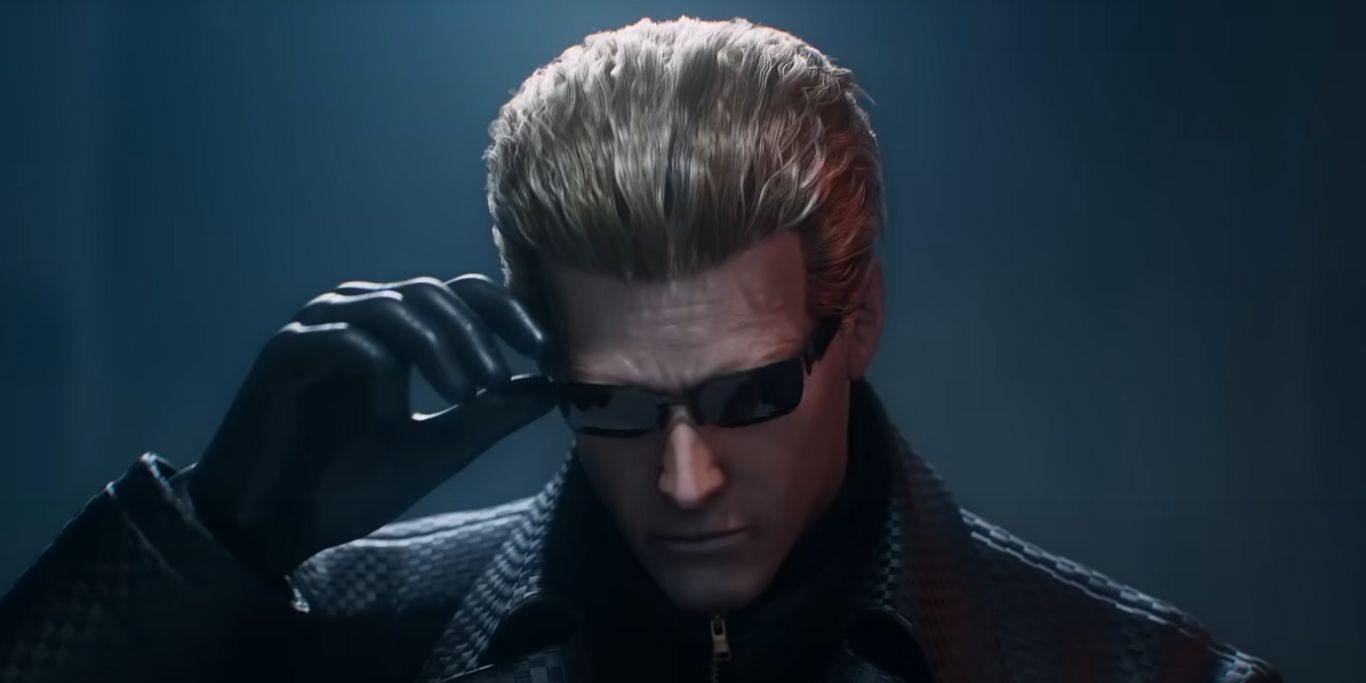 You might be wondering why Wesker would love a song that is most famously known for being the theme song to the anime Demon Slayer, but if everyone was honest, they'd admit that the Resident Evil villain is the most anime-esque villain in all of gaming.
There is no way he's not singing this in his head while he's zipping around to kick Chris Redfield's boulder-punching butt. Even as early as the first game in the series, he was probably just sneaking off to hear the catchy song a couple of times before enacting his devious plans.
8/10

Guile – Guile's Theme By Isao Abe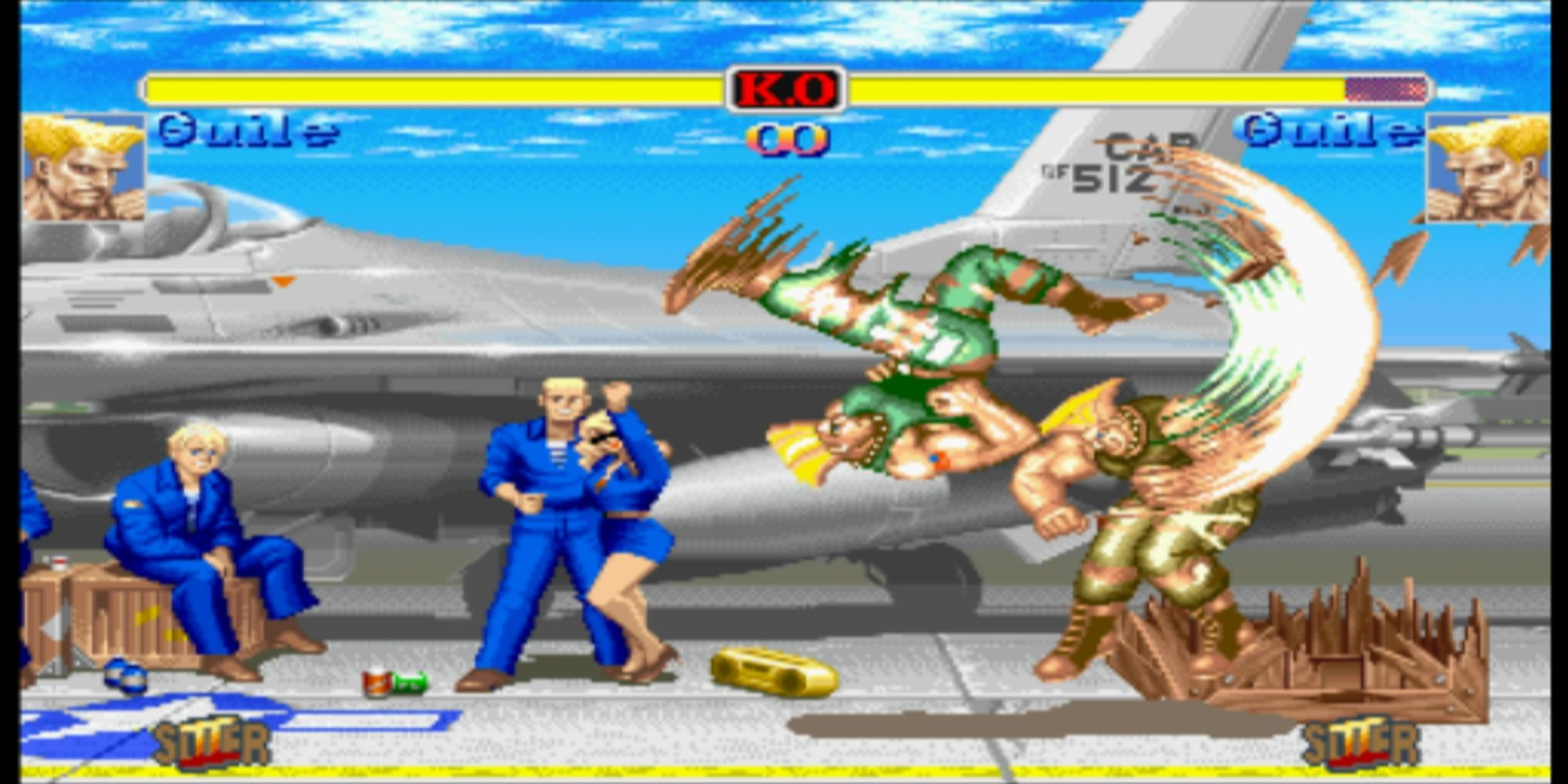 This one feels like an obvious choice. Everyone loves Guile's Theme (Stage: USA) from Street Fighter 2. Few characters have their music become a worldwide meme, but Guile managed that thanks to just how catchy the tune is.
Related: Skyrim: The Best Bard Songs In The Game
The joke is that Guile's Theme goes with everything, and that is true. Guile strikes me as the kind of guy that would play it at every opportunity. Picking someone up for a date? What better way to arrive in style than by blaring your own iconic theme music?
7/10

Leon Kennedy – Party In The USA By Miley Cyrus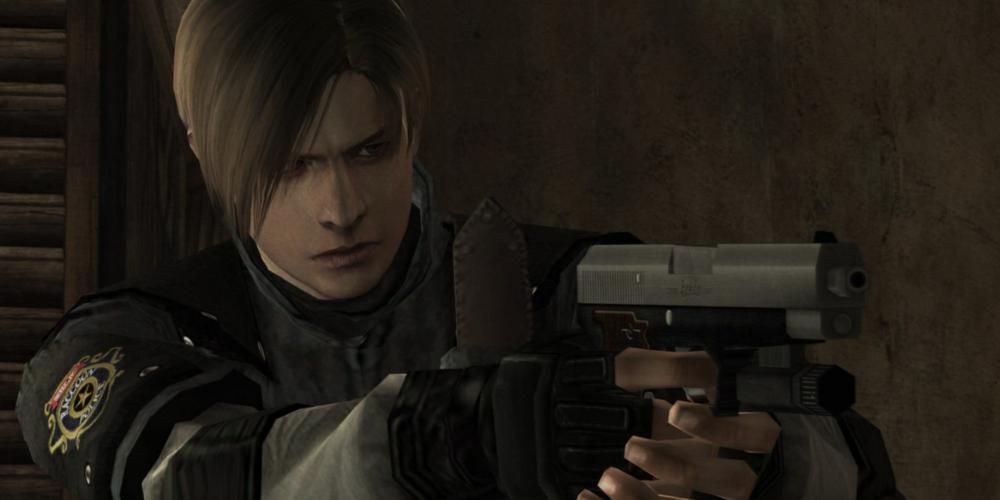 Some people may scoff at Leon Kennedy loving a Miley Cyrus song, but those people have just forgotten how catchy Party In The USA is. Leon has progressed quite a bit as a character, but I'd imagine his music taste really hasn't.
He went from a dorkish rookie to an edgy veteran, but he probably still queued up the song all throughout his career. The man is practically the president's right-hand man, so it would make sense for Leon to be an absolute nerd about that fact thanks to how cheesy the hero clearly is.
6/10

Steve – Axel F By Crazy Frog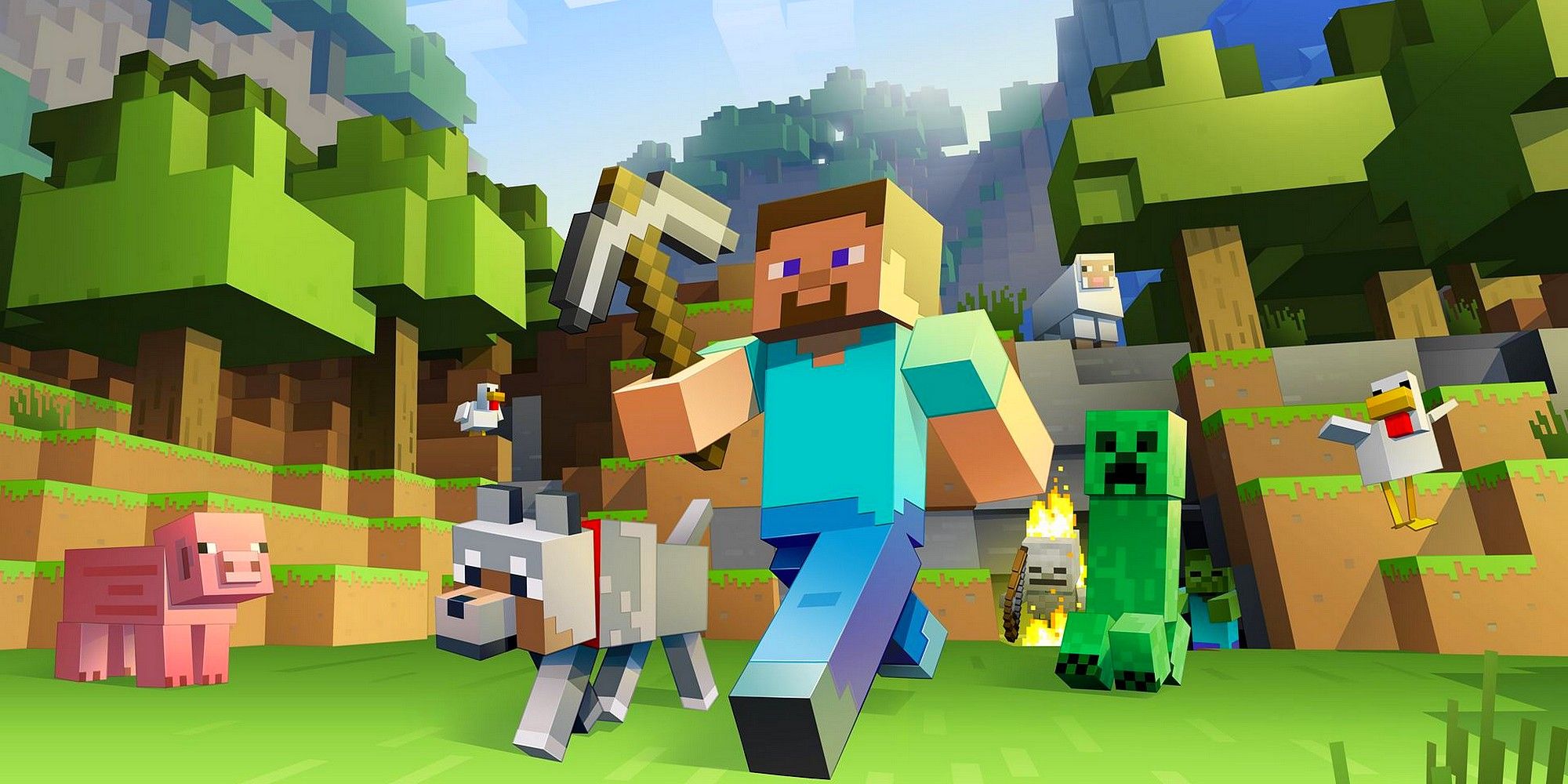 What kind of music the loveable Minecraft character Steve would love was a bit of a puzzle for the longest time. A character like that could have the most "out-there" music taste possible, and some might consider that to be true when I say Steve would absolutely love Axel F by Crazy Frog.
The song has an alarming amount of views on Youtube, making it clear that people absolutely love the strange song. Steve is the kind of character to throw it on, lose himself in some kind of building trance, and then create an accurate recreation of the Death Star without any references and a list of things we wish was available in real life.
5/10

Glados – Still Alive Sung By Ellen McLain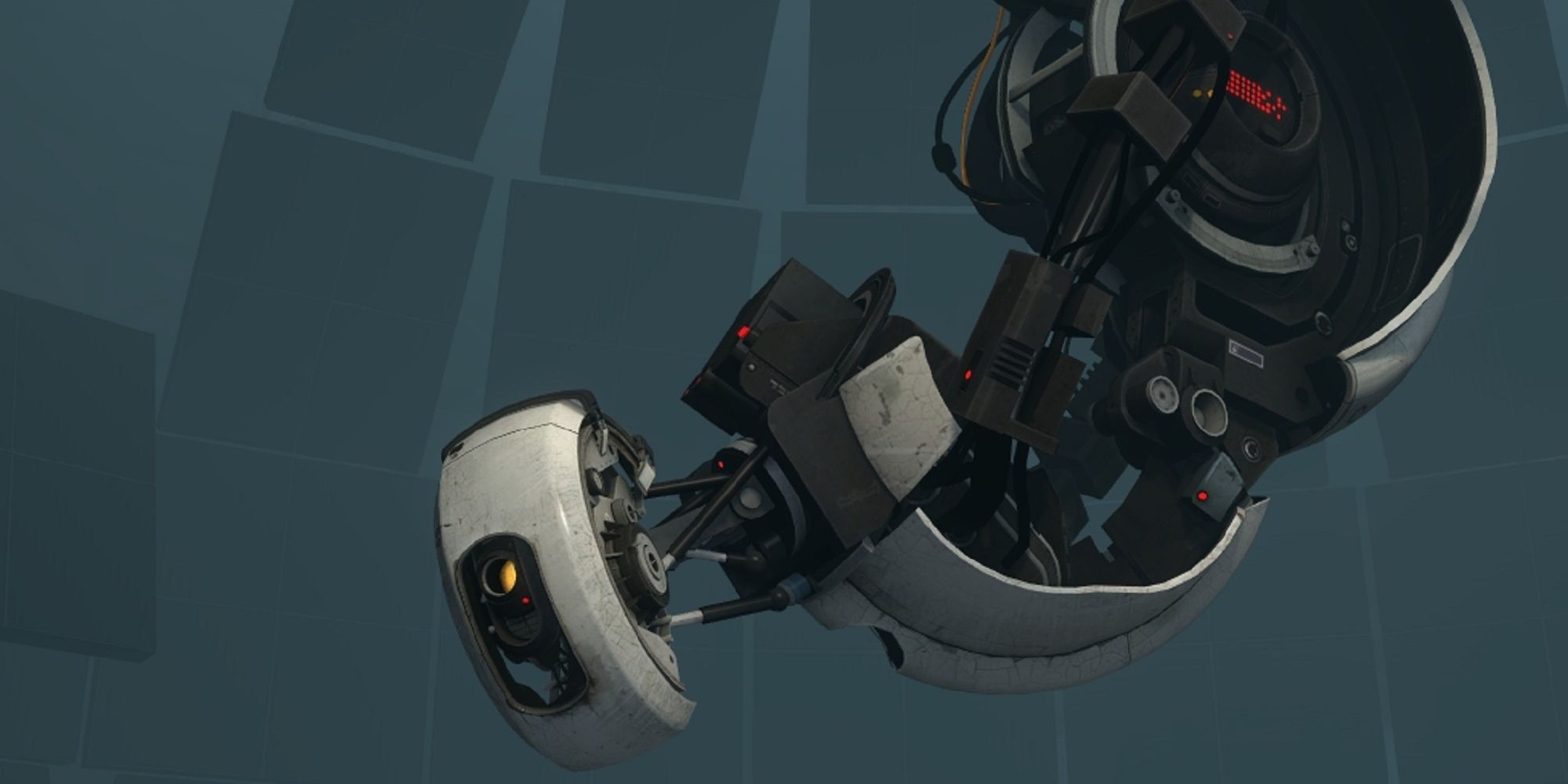 There is a reason that Glados ends up on most gamers' lists of the best villains in the medium, she's just too good at being bad. Part of that has to do with the expert writing of the character, but a major part of it is the fantastic vocal performance.
Whether the song is "in-universe" or not is anyone's guess, but Glados almost certainly loves the very song she sings in the end credits of Portal. The conniving and self-absorbed robot would almost certainly choose herself as her favorite everything, so it makes sense.
4/10

Agent 47 – Late Night Talking By Harry Styles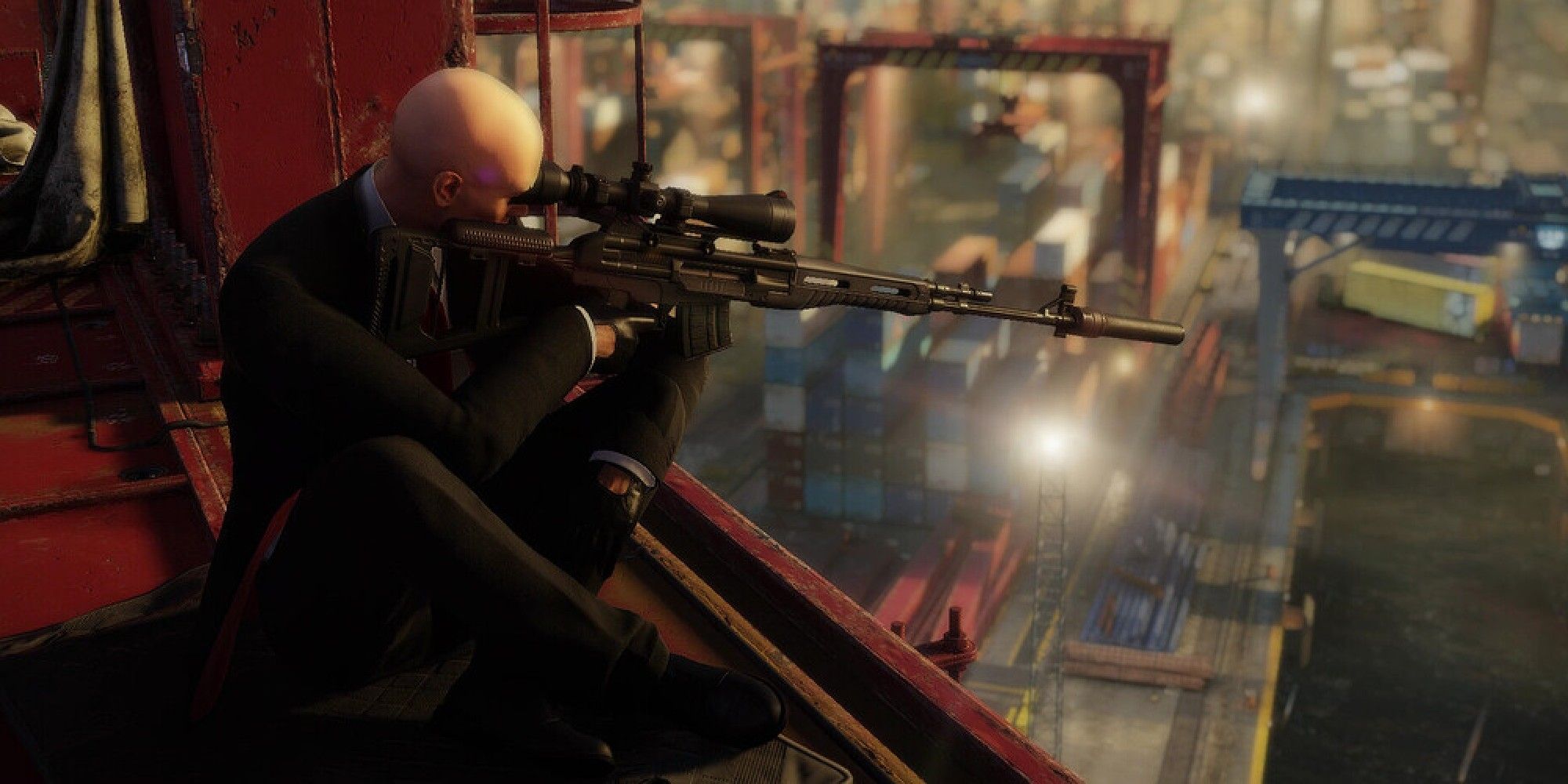 I'm convinced the only reason Agent 47 doesn't actively sing while he's taking out targets is that it would make him the most terrifying video game character ever created. Once you get a handle on the assassin's personality, it seems pretty clear he'd be the kind of guy to sing to himself while he does what he's good at.
Agent 47 is definitely someone who stays on top of the music trends, so he probably loves himself some good Harry Styles tunes when possible. Imagine him humming Late Night Talking while he's lining up a sniper shot and the games suddenly either become hilarious or much more menacing.
3/10

Joker – Partyman By Prince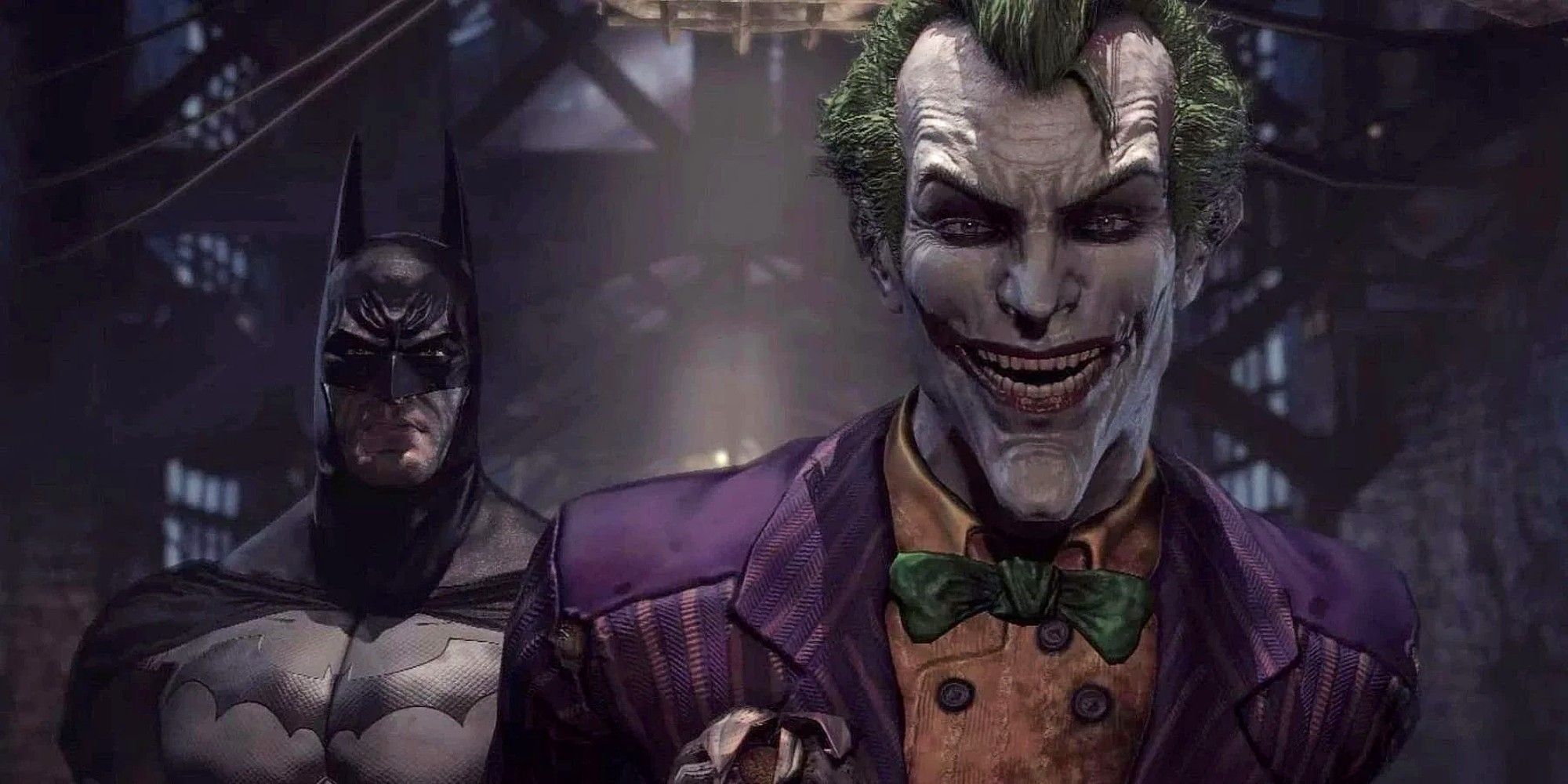 There are tons of different kinds of music that you could pick as Joker's favorite and no one would bat an eye. Classical music makes him more sinister; hard rock would make him a force of nature; but Prince just adds a hint of nostalgia.
Related: The Best Simlish Covers Of Popular Songs
Those that know, know. Many classic Batman fans are waiting for a return of the Joker where he's dancing around and defacing everything in sight, while also still striking fear into the hearts of every person he encounters.
2/10

Nathan Drake – DDU-DU DDU-DU By BLACKPINK
I'm not trying to say I think Nathan Drake is a secret K-Pop stan, but I certainly am implying it at the very least. He's a classic action hero, but he's never shied away from having a bit of a goofier side as well.
Pair that with his close relationship with Elena and the fact that he has a daughter of his own, and you've got the perfect storm for someone to be a secret Blackpink fan. No one can blame him, they've got some catchy songs. If another Uncharted game ever happens and they need an easter egg to include, there you go Naughty Dog.
1/10

Sonic The Hedgehog – Escape From The City By Ted Poley And Tony Harnell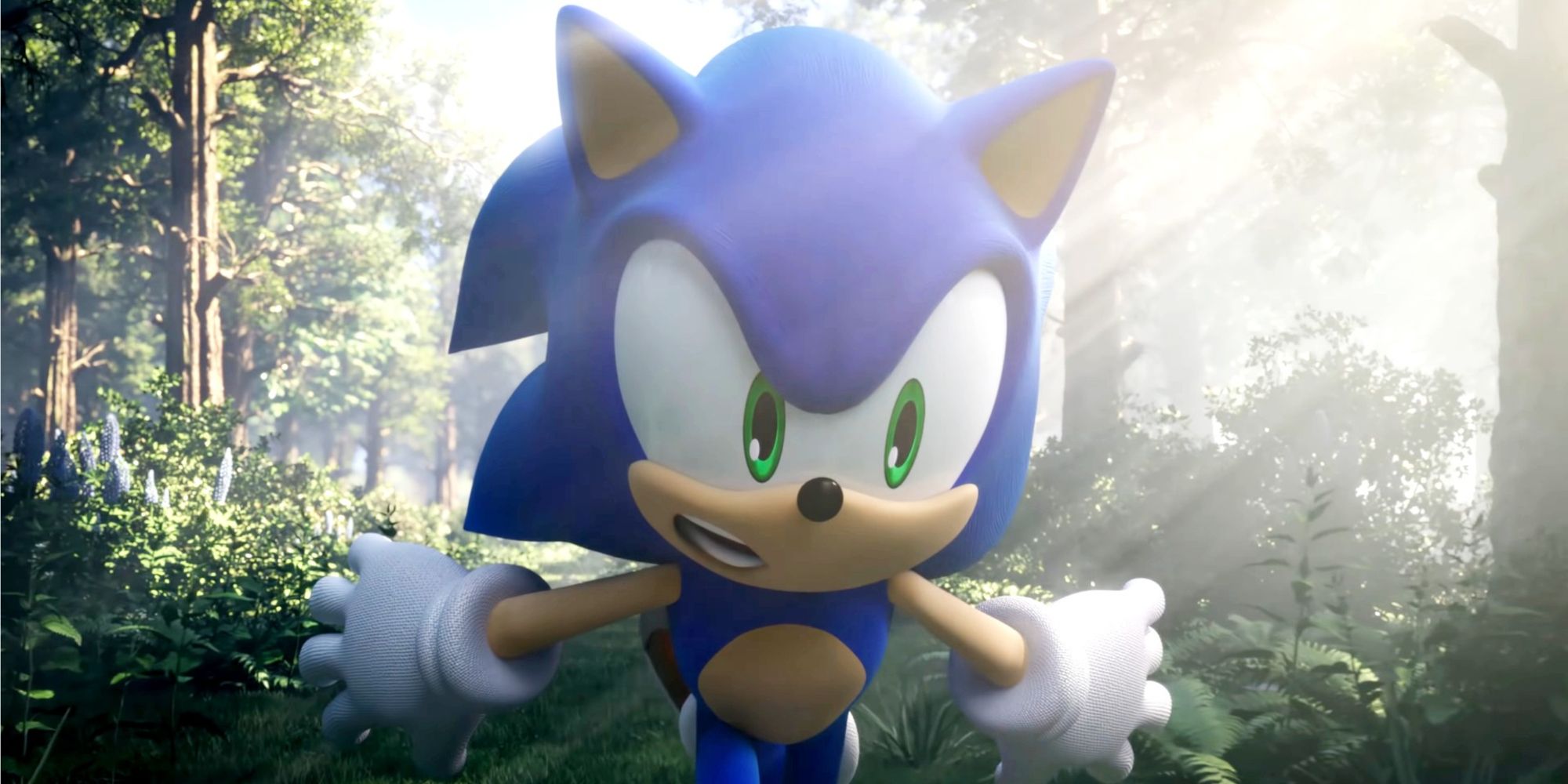 There are so many good tracks from the Sonic The Hedgehog series, and one reason that many cite as to why they're so good is that each song feels distinctly "Sonic". Of all those songs, Escape From The City might just be the best pick for Sonic's favorite.
The pumped-up rock song has an uplifting vibe that Sonic often carries himself. Is he just playing it over and over to relive the glory that was Sonic Adventure 2? Possibly. Does he need to move on with his 3D life thanks to the excellent Sonic Frontiers? Definitely.