Goku may have a reputation for being the strongest in the universe, but Dragon Ball GT reveals three fighters who made Goku look like a complete joke.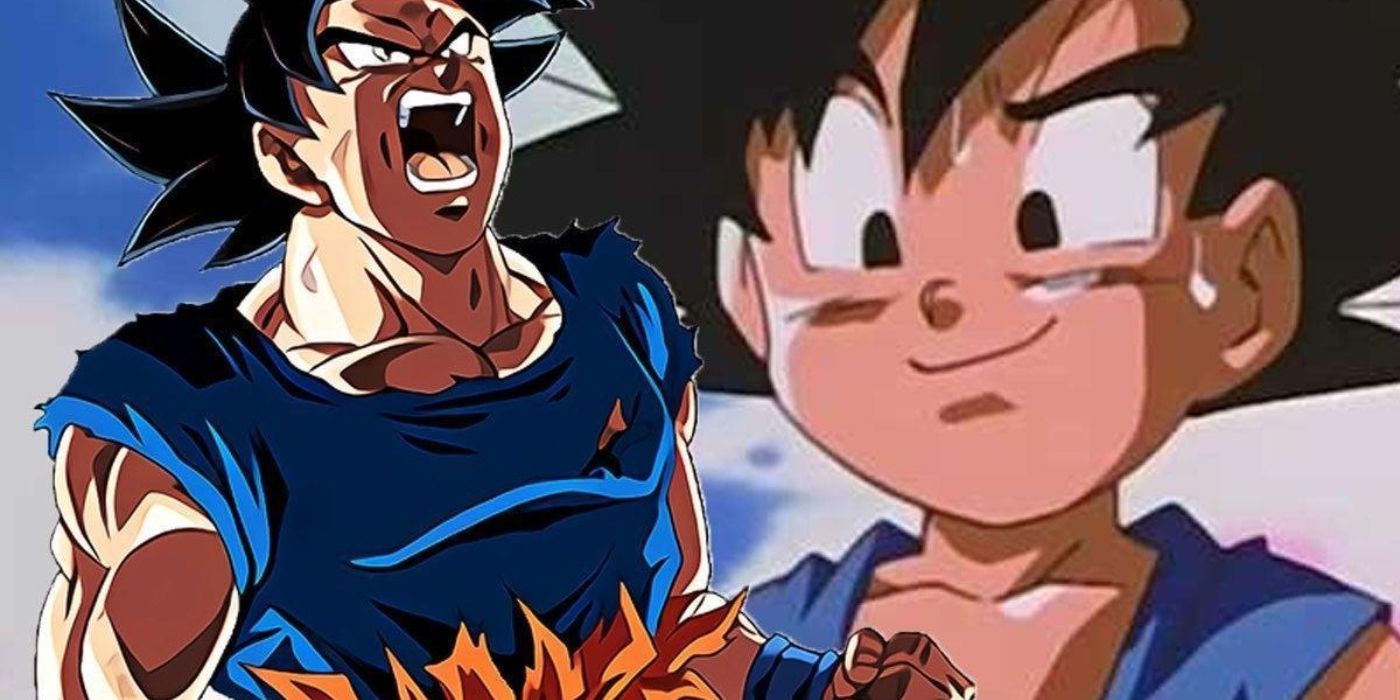 While it is true that Goku is perhaps the strongest warrior in the Dragon Ball universe, Dragon Ball GT actually introduces not one, not two, but three mortal fighters who wield power that makes Goku look like a total joke.
Throughout his career before the events of GT, Goku slowly unlocked increasingly powerful transformations while also training his body to become stronger in his base form (which, in turn, only made those transformations more powerful). Goku's biggest achievement in terms of raw power was when he became a Super Saiyan during his iconic battle with Frieza, and since that moment, Goku's power level has only increased. By the end of the Dragon Ball Z era, Goku unlocked two more Super Saiyan forms beyond the first, SSJ2 and SSJ3, and even learned how to combine his power with that of other equally-strong fighters by way of fusions. Unfortunately, all of that hard work and power level increases meant absolutely nothing when Goku found himself face-to-face with Dragon Ball GT's Para Para Brothers.
Related: Dragon Ball Z Proves Goku & Vegeta Were Secretly Corrupted by Frieza
In Dragon Ball GT season 1, episode 10 (written by Aya Matsui, directed by Osamu Kasai, produced by Toei Animation), Goku, Trunks, and Pan are trapped on an asteroid that is home to giant space worms (known as Mouma) after a team of three intergalactic fighters tricked them into crash landing there. This team–known as the Para Para Brothers–was after the Black Star Dragon Balls Goku and the gang were gathering. So, the brothers figured they would let the Mouma take care of the Z-Fighters while they sat back and waited for the Z-Fighters to be killed, at which point they would steal the Dragon Balls and leave that dangerous asteroid. However, Trunks, Pan, and Goku proved to be much more powerful than the Para Para Brothers gave them credit for as the Z-Fighters were able to defeat the worms with little trouble. While inconvenienced, the Para Para Brothers weren't too worried about the Z-Fighters' survival as they had a trick up their sleeve that rendered Goku, Trunks, and Pan completely powerless.
Dragon Ball GT's Para Para Brothers Defeated Goku… by Dancing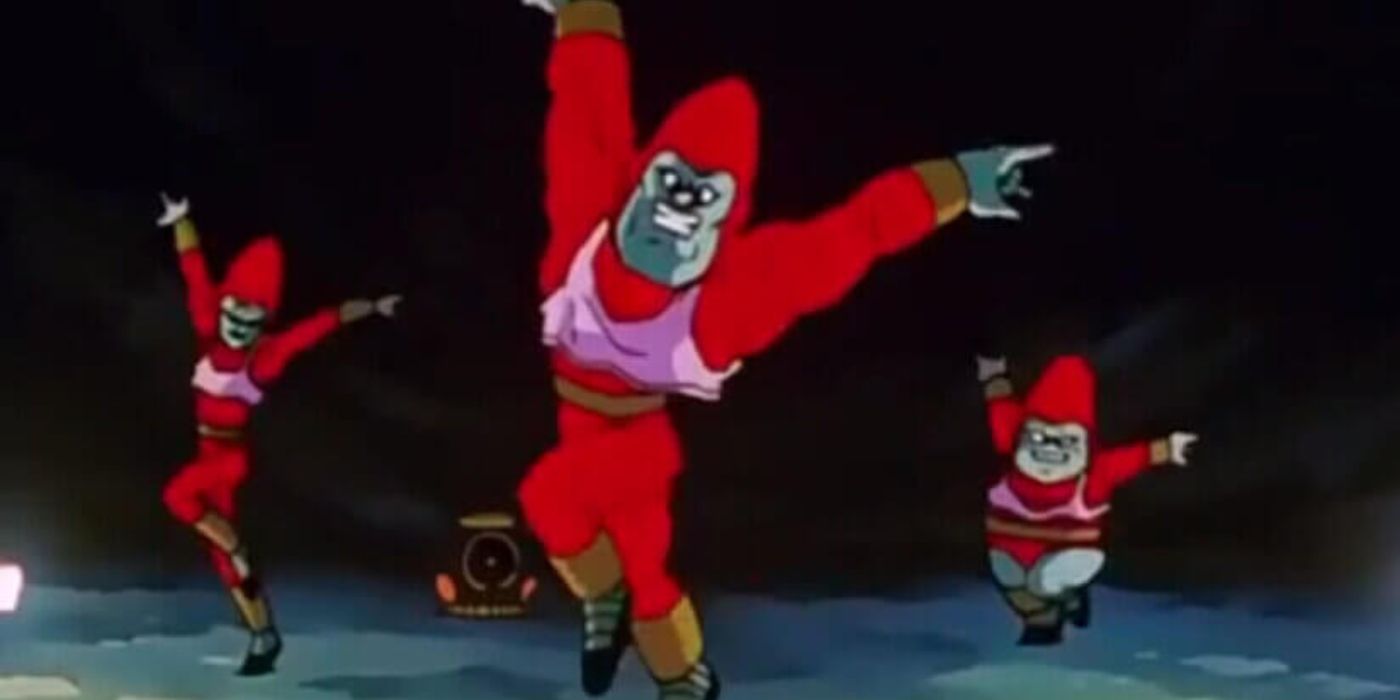 After the Para Para Brothers revealed themselves following the Z-Fighters' victory over the Mouma, Goku and the gang immediately got into their battle-ready positions as they were expecting a brutal fight for the magical orbs both teams were after. However, the Para Para Brothers responded by bringing out a music player and breaking out into a tightly choreographed dance. After the confusion set in, all three Z-Fighters couldn't help but dance along uncontrollably, and they found that they were unable to stop. Once the Z-Fighters were trapped in this trance, the Para Para Brothers started delivering detrimental damage to each of them. Since they couldn't block or fight back with their energy being drained from the forced dancing, Goku and the other Z-Fighters were on the verge of death with little to no chance of escape.
The Para Para Brothers' technique left Goku totally powerless as they used a method of attack that made his previously established power level completely irrelevant. It didn't matter that Goku could have powered up to SSJ3 and obliterated the Para Para Brothers with one attack because he was too busy dancing uncontrollably to even lift his arms in simple defense. Not only are Goku and the Z-Fighters unable to fight back while in this trance, but they wouldn't have escaped if another horde of Mouma didn't attack the Para Para Brothers at the end of the episode. This means that, if not for the Mouma, Goku and the Z-Fighters would have been killed by the Para Para Brothers as they would have been taking constant damage while having their energy drained simultaneously–proving that these three Dragon Ball GT fighters are way stronger than Goku.
Next: Dragon Ball Confirms Goku's Most Important Fight Happened Before Z