The Marvel Cinematic Universe blew the lid off of magic that exists outside of sorcery with WandaVision. Through Agatha Harkness, audiences were treated to the pros and cons of witchcraft and the many artifacts and dangerous entities tied to said magic. Still, it was only a taste as Wanda Maximoff left Agatha trapped in her disguise while in Westview, after a lengthy battle.
WandaVision also introduced the Darkhold, which showed that there were still many more deadly entities like Chthon and even Lilith or Mephisto that could return. As a result, it's easy to assume that Agatha won't be in her trance for long. As her show, Agatha: Coven of Chaos, has shown in the title, she will need all the help she can get to face any supernatural threats. While they haven't been seen yet, the potential for powerful witches operating in the MCU could be higher than anyone assumes.
RELATED: An MCU Theory Puts Khonshu in Direct Conflict With Kang the Conqueror
Nico Minoru Is a Runaway and Legacy Witch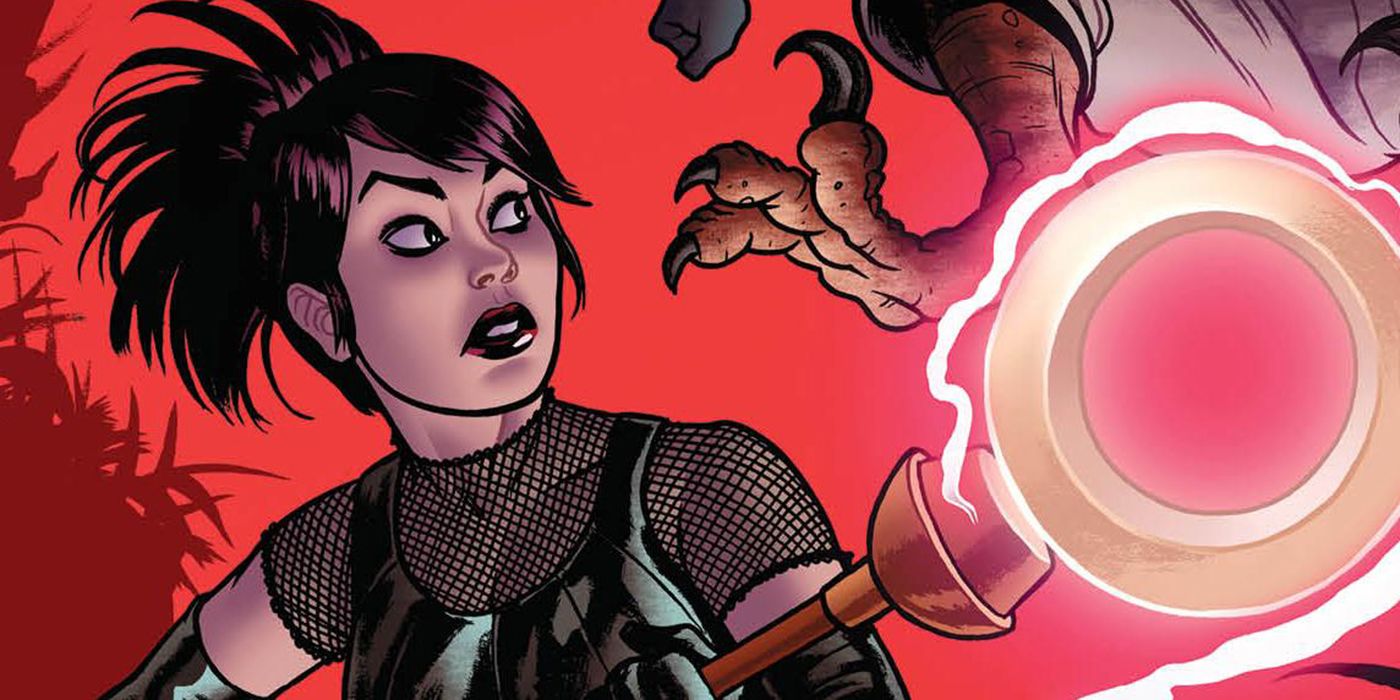 Nico Minoru was the daughter of two powerful and villainous sorcerers who participated in child sacrifices with a group of dangerous parents and villains. She's also become a fan-favorite younger hero in Marvel's recent years. When Nico learned this, she and her friends ran away from their parents, but not without souvenirs. Nico gained the Staff of One — a weapon so powerful, it made Dormammu tremble, and she could create powerful spells by wishing for the opposite effect. In the MCU, the same staff was seen in Doctor Strange as a woman held it in the Hong Kong Sanctum. Because of this, it could be that Nico's mother and father escaped or were banished from Kamar-Taj and, in that time, went down a dark path, leading a legacy with like Nico to find the weapon and be primed for Agatha's recruitment.
Jennifer Kale Could Later Tease Future Ghost Riders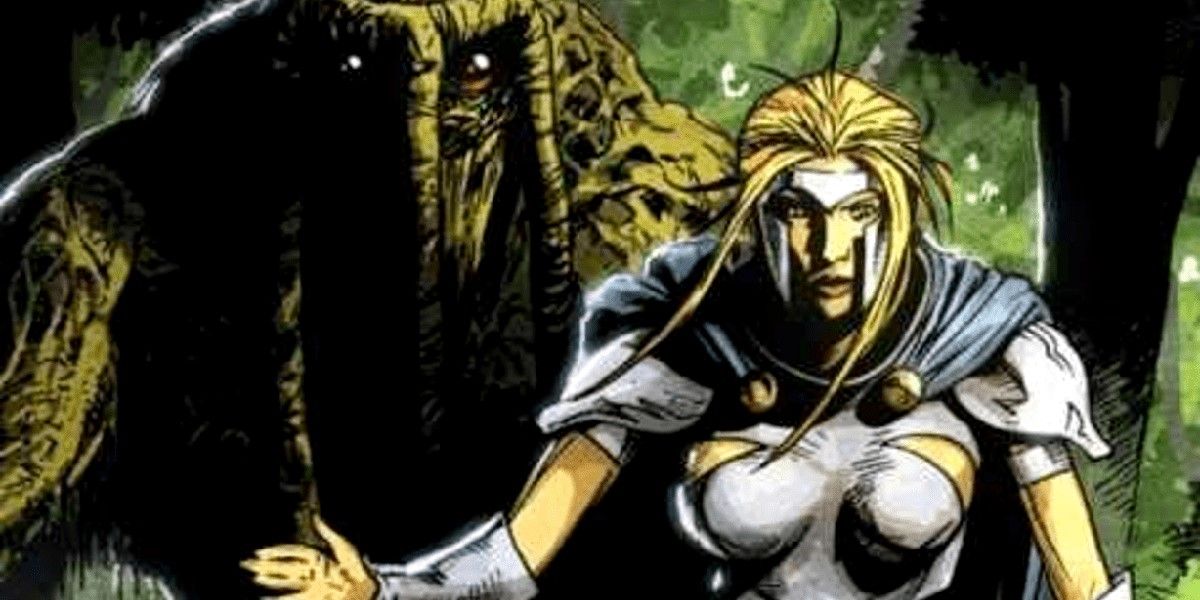 Jennifer Kale was a powerful sorceress with a storied history that started in Atlantis but later went on to cross paths with monsters like the Man-Thing, with whom she formed a psychic link. However, she also had an ancestral link with Johnny Blaze and Danny Ketch, the Ghost Riders, and proved to be an incredibly skilled magic user. With near immortality, she has fought against all sorts of enemies and proved that she could handle threats from countless realities. Given her storied history, she could be a great addition to Agatha's coven and further allude to the debut of Ghost Rider, whichever iteration it may be.
Satana Brings Hellish Power To the Coven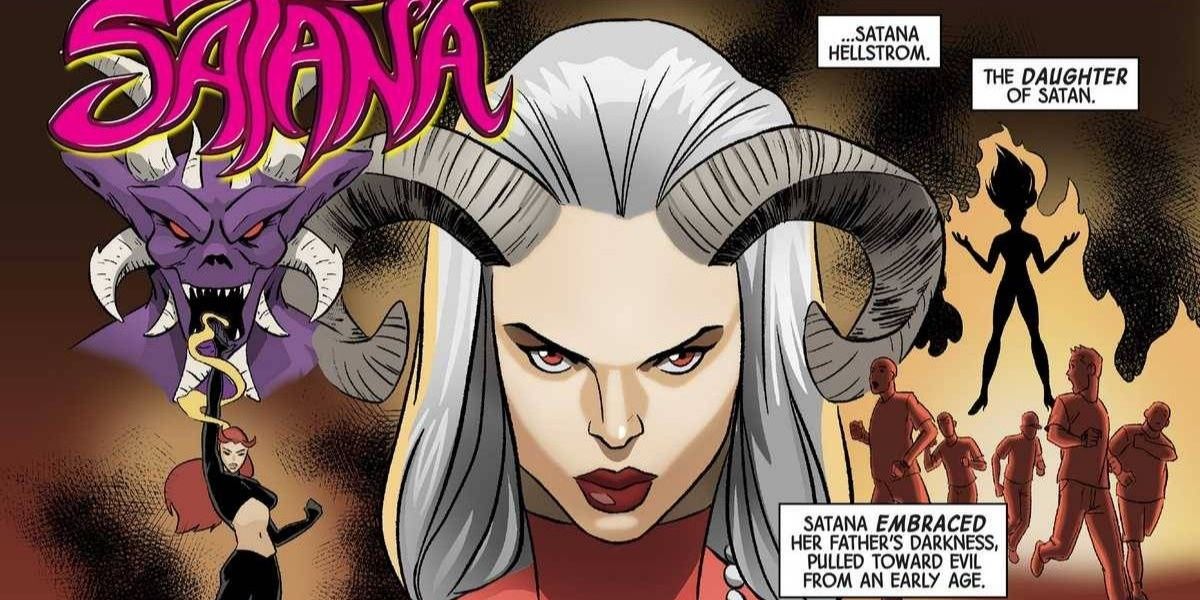 Satana, the younger sister of Daimon Helstrom, was the daughter of Satan and raised in Hell, where she survived possession by a powerful demon and eventually escaped to Earth. Now, she rides the line between good and evil by facing down her father's forces while trying to survive as well. However, her connections to magic and demons have made her an invaluable ally for the likes of Topaz, Jennifer Kale and Doctor Strange. Satana has always marched to the beat of her own drum, but when evil demonic forces threaten Earth, she will be there to fight, which may bring her to Agatha's front door.
RELATED: The MCU's Phase 4 Has Paved the Way for Storm's Entrance
Pixie Could Further Expand X-Men Connections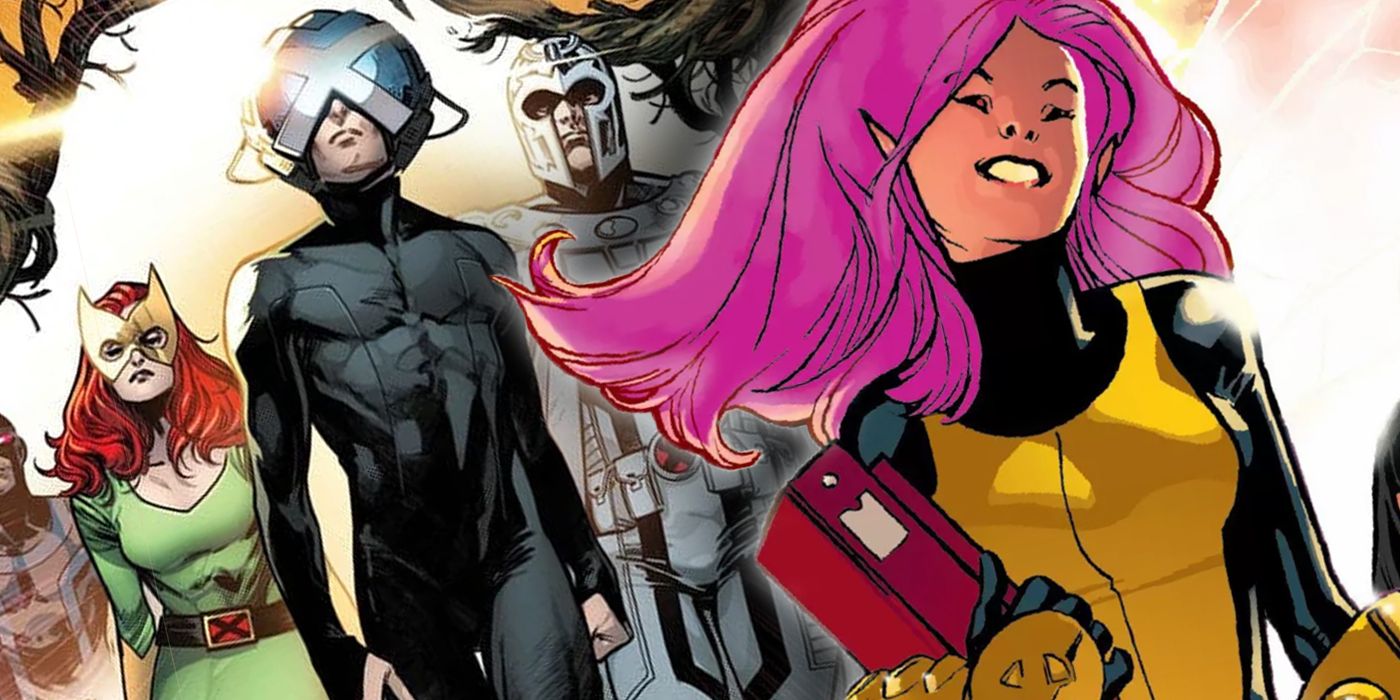 Pixie was a unique Mutant whose main abilities were having wings and expelling hallucinogenic pixie dust. However, the lesser-known but most important skill she had was a natural skill in magic. In fact, her abilities have put her on the radar of Doctor Strange and made her secretly one of the most skilled magical Mutants next to maybe Magik. Considering Mutants have been slowly appearing in the MCU, Pixie would be a unique addition as it would be her magic that makes her unique rather than her powers, which would be what could pull her to Xavier's school. Nevertheless, her addition to Agatha's coven would bring the world of the X-Men even closer to reality.
Selene Promises The Hellfire Club Isn't Far Behind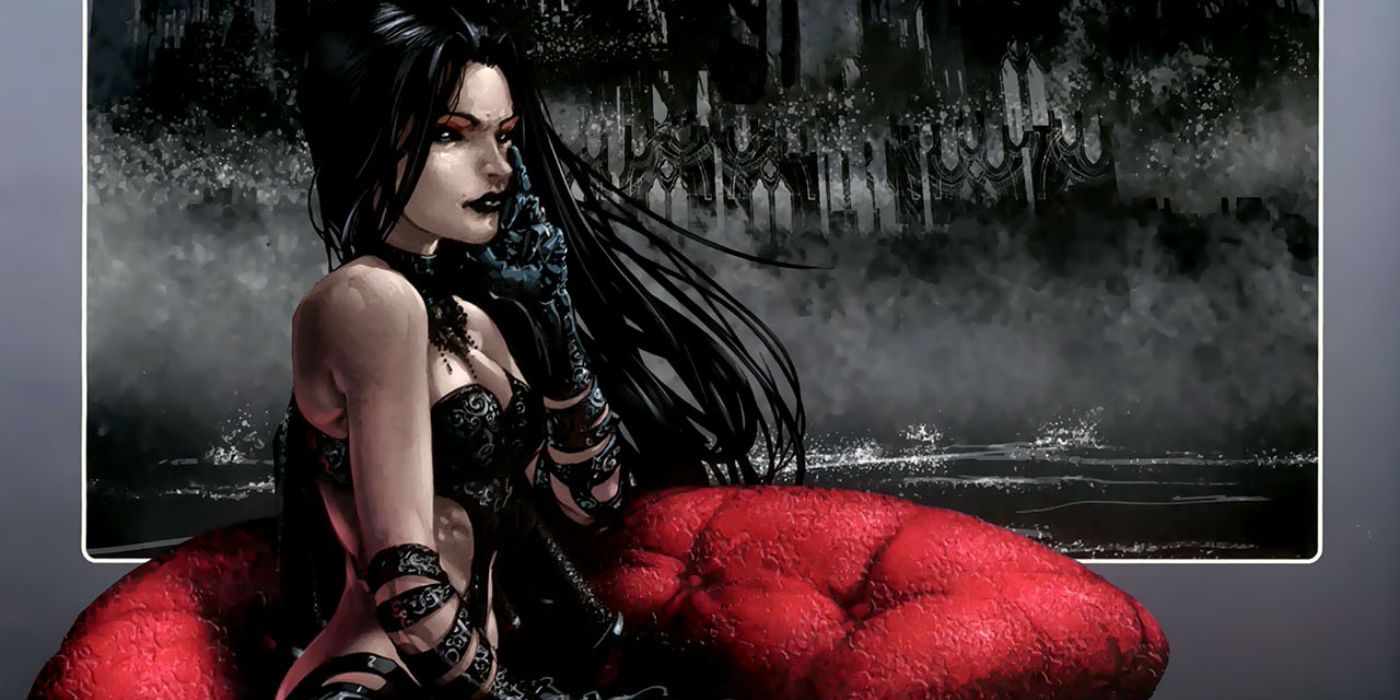 Another Mutant that has never fought for the side of angels, Selene, is even older than Agatha Harkness, having been born 17,000 years ago. Her powers of life force and psychic absorption have allowed her to live for that long as she gained more powers like telekinesis and pyrokinesis. Her true skill has lied in sorcery and magic, where she has gained an immense talent that has even earned her a place in the Hellfire Club, which works against teams like the X-Men. Selene may not be the most heroic addition to the coven, but it is definitely a necessary evil that could allude to future issues for the Mutant and human population.