Some movies in cinema history represent milestones that will never be replaced, while others are so experimental and personal that they cannot be separated from their directors or writers. The characteristic that sets them apart from the rest, especially in these times of remakes and reboots, is precisely the impossibility of replicating them: the impossibility of recreating those magic moments that sometimes happen in the seventh art.
These 10 movies proved to be unique, whether for the wizardry of the director or the complex themes exposed, and stood the test of time as complete on their own. They inspire filmmakers to push themselves, enchant generations of cinephiles with their esthetical allure, and, sometimes, change the perspective of life.
10/10

Eraserhead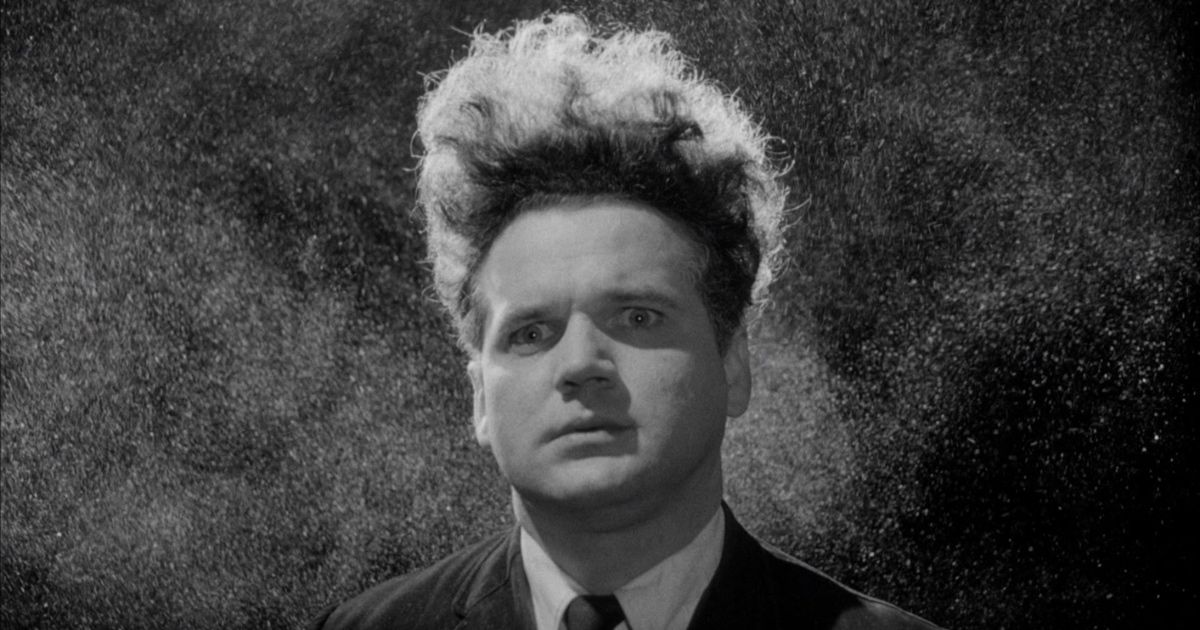 The first movie by David Lynch is nothing less than a cult masterpiece and one of those movies that simply cannot be remade. The surrealistic images, the slow industrial ambient soundtrack, and the American filmmaker's peculiar and unique cinematic perspective are unforgettable and impossible to reproduce.
Eraserheadshines almost entirely thanks to the genius mind of its director, which crafts a movie so personal and abstract that not even the best Hollywood crew could be able to understand where to start. At the same time, the wonderful performance of Jack Nance cannot be omitted, with his anxiety-driven character. This 1977 midnight movie turned masterpiece could only come from David Lynch and his odd and surreal way of birthing ideas.
Related: The Best Performances in David Lynch Movies, Ranked
9/10

Raging Bull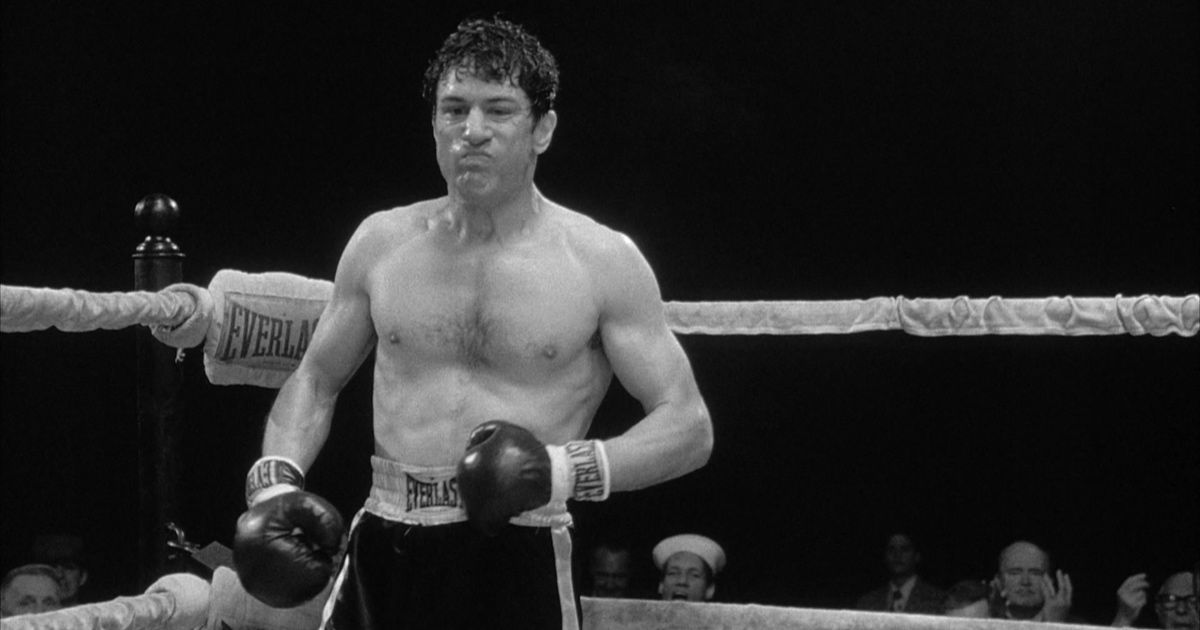 Raging Bull is the quintessential boxing movie and one of the best in Martin Scorsese's filmography. Robert DeNiro portrays the real character of Jake LaMotta, the world middleweight champion between 1949 and 1951, in his prime and in his post-career life. His extreme double body transformation and the amazing interpretation of the Italian-American boxer secured DeNiro an Academy Award for Best Actor.
This movie cannot be replicated because of its flawless directing, especially visible in the bloody and cinematic boxing scenes; the director puts the camera everywhere, including on the boxing gloves of the contenders, and make us feel like we are in the ring with them, among blood, sweat, and tears.
8/10

The Turin Horse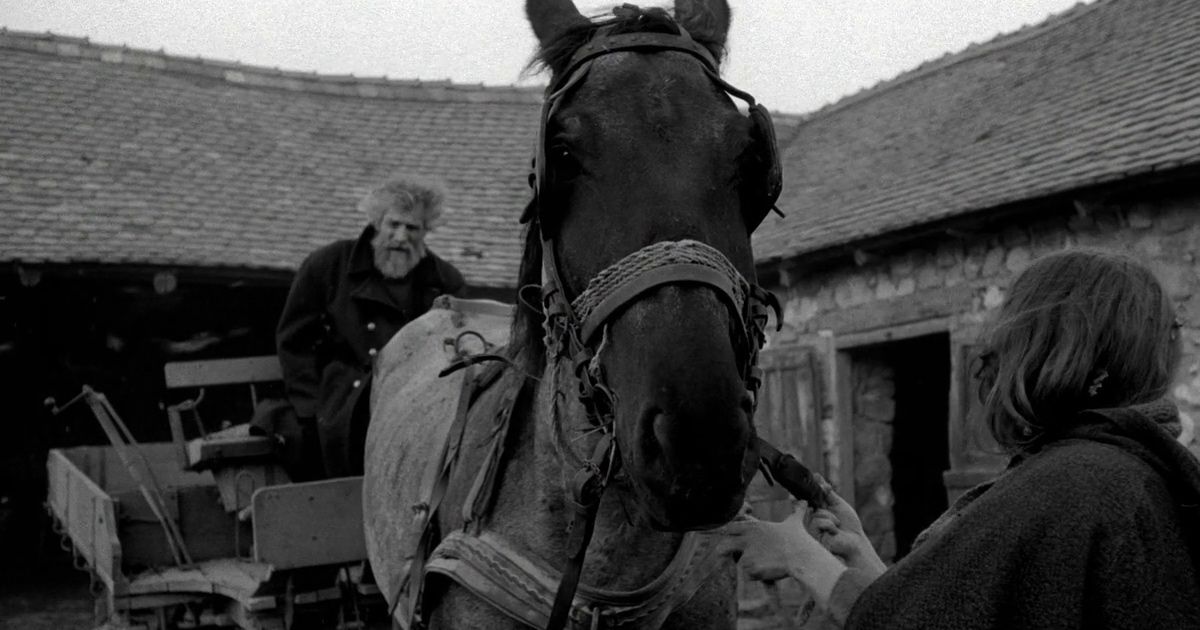 None other than Hungarian master Bela Tárr could take inspiration from Friedrich Nietzsche's mental breakdown in Turin to create a two-and-a-half-hour black-and-white film. The Turin Horse is centered on a father and daughter living poorly in the countryside; they lead a monotonous and arduous life and possess an uncooperative horse, the same one that provoked Nietzsche's nervous collapse after witnessing the animal being beaten in Turin.
The movie's greatest strength is the irreplaceable vision of Bela Tárr; its bare, blighted, and apocalyptic tone cannot be replicated by another director but only witnessed in Tárr's filmography. This is why nobody ever tries to remake the movies of the Hungarian director: they are already perfect on their own.
7/10

Touch of Evil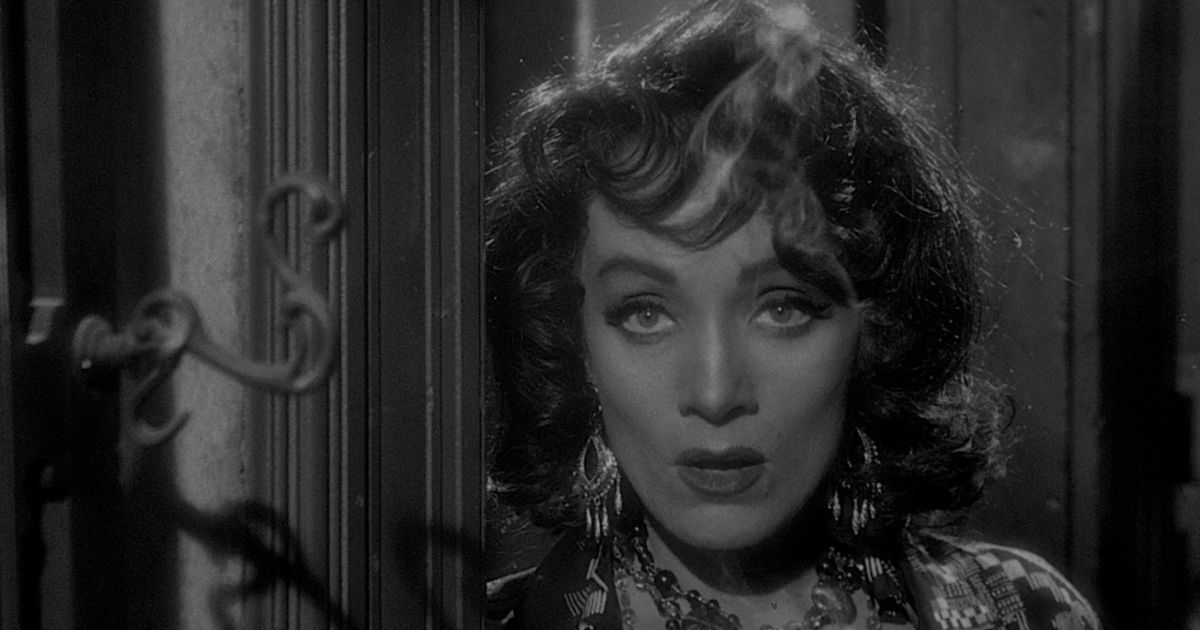 Possibly less than 10 directors on Earth could replicate the opening shot of Touch of Evil; this long unbroken shot is just unforgettable from the first time you see it and a great example of Orson Welles's mastery. This movie is an educational session for any aspiring filmmaker who wants to learn about the noir genre.
A perfectly tense screenplay, Dutch angle shots that emphasize the discomfort, and on-point performances by every single performer are only some of the ingredients of Touch of Evil. The reputation within the genre and in cinema history is so high that no soul would try to do the unthinkable: remake this masterpiece.
Related: The Best Orson Welles Films, Ranked
6/10

Hard To Be God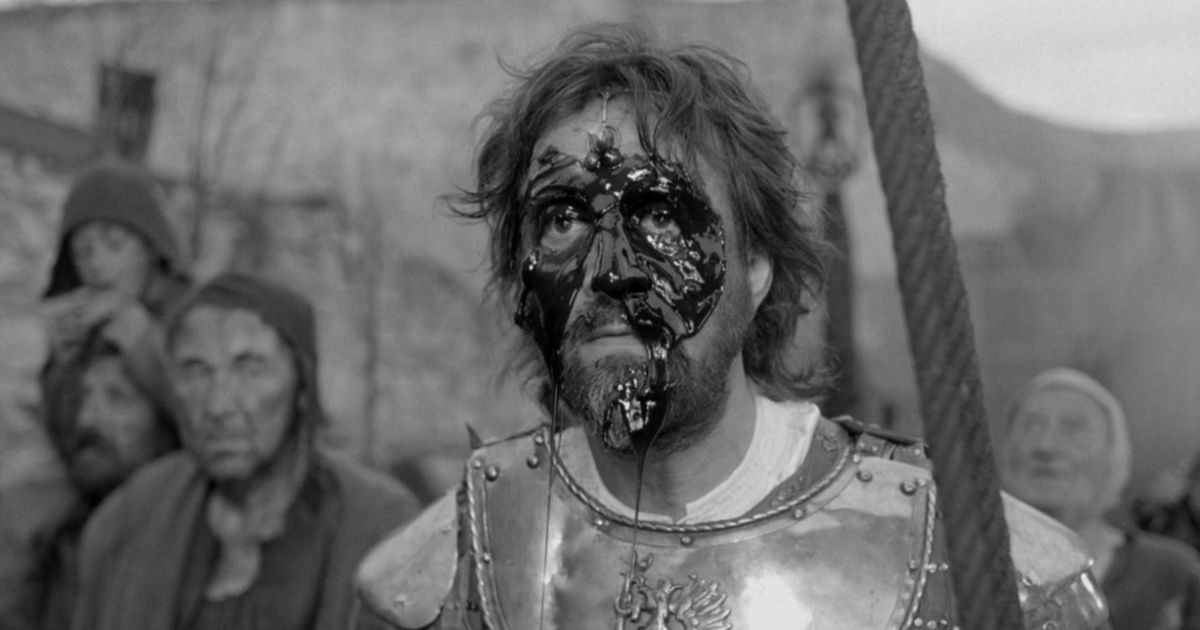 Hard to be God is a three-hour experimental sci-fi movie set in the city of Arkanar. The population lives in a medieval-type society, ruled by the iron fist of Don Reba (Aleksandr Chutko) and devoid of any substantial scientific progress. Scientists from Earth are sent to Arkanar with the task of helping the progress of society, but with one limitation: they cannot kill.
This Russian masterpiece directed by the late Aleksei German is a feast of details and technicalities. Long shots run smoothly while a documentary-style camera depicts with crude realism the bizarre and violent scenarios; the movie creates such a peculiar atmosphere that the spectator can only fall in trance and be hypnotized. If "un-remakable" were a word, it would fit perfectly Hard to be God.
5/10

Dr. Strangelove or: How I Learned to Stop Worrying and Love the Bomb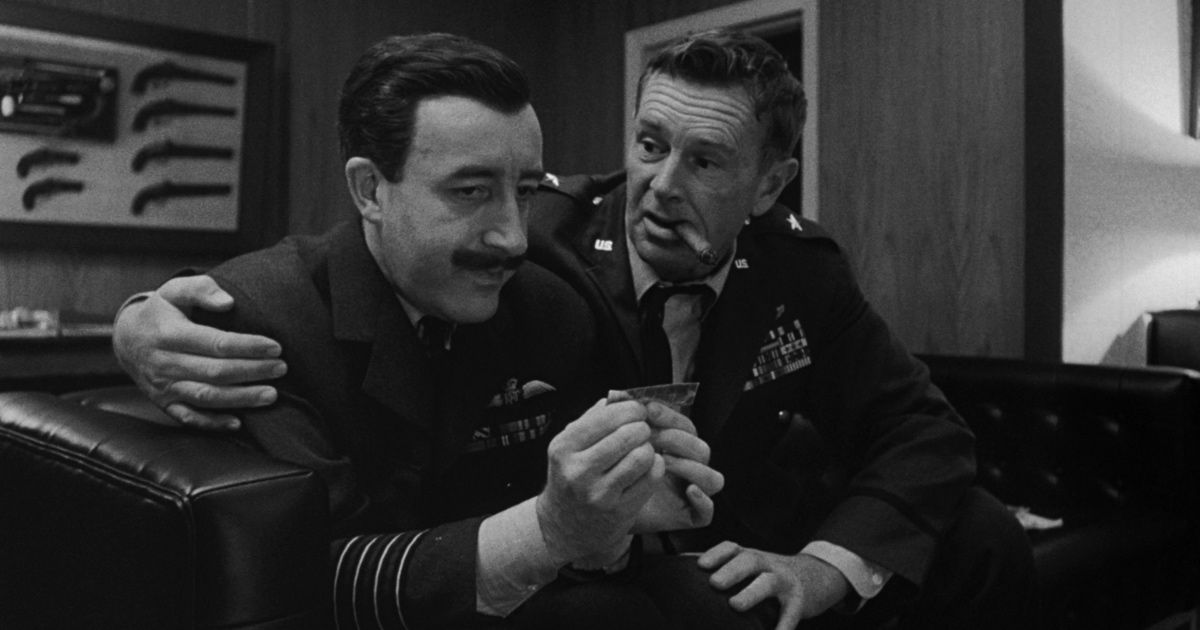 Dr. Strangelove is about an Air Force general who went completely mad and authorized an atomic retaliation against the Soviet Union, guilty in his eyes of polluting "precious bodily fluids" of Americans through the water supplies. In a war room, politicians and Dr. Strangelove (Peter Sellers) discuss the matter and the impending nuclear doom.
In times of renewed nuclear fear, some producers might have the idea of remaking Dr. Strangelove; the timing couldn't be better if it weren't for the impossibility of such an idea. The chameleonic performance of Sellers is impossible to replicate; he not only plays three characters simultaneously but most importantly he gifts us with the character of the doctor. That portrayal belongs to pop culture and cannot be replicated.
4/10

Casablanca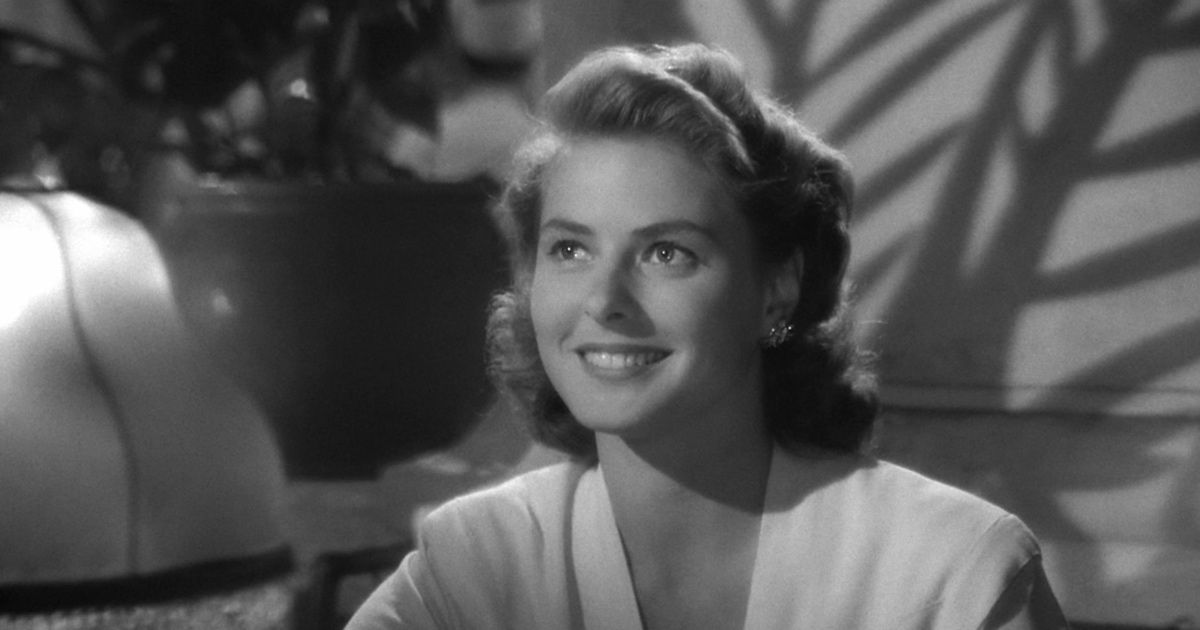 Directed by Michael Curtiz, Casablanca is an American classic and undisputed masterpiece. Humphrey Bogart is Rick Blaine, a nightclub owner with antifascist sympathies; Rick's club is the meeting place of various individuals: Nazi generals, refugees from the war, and spies. Everything changes when his former lover Ilsa Lund (Ingrid Bergman) enters the nightclub with her husband, a well-known Czech resistance leader.
Casablanca has amassed so many unforgettable moments in cinema history that, even after 80 years, a remake would just ruin the perfection of the original. From memorable lines like "Here's Looking at You, Kid" and "Think This Is The Beginning Of A Beautiful Friendship" to the famous scene of a drunken Rick Blaine that cries for his lost love for Ilsa, nothing is out of place. A milestone.
3/10

Schindler's List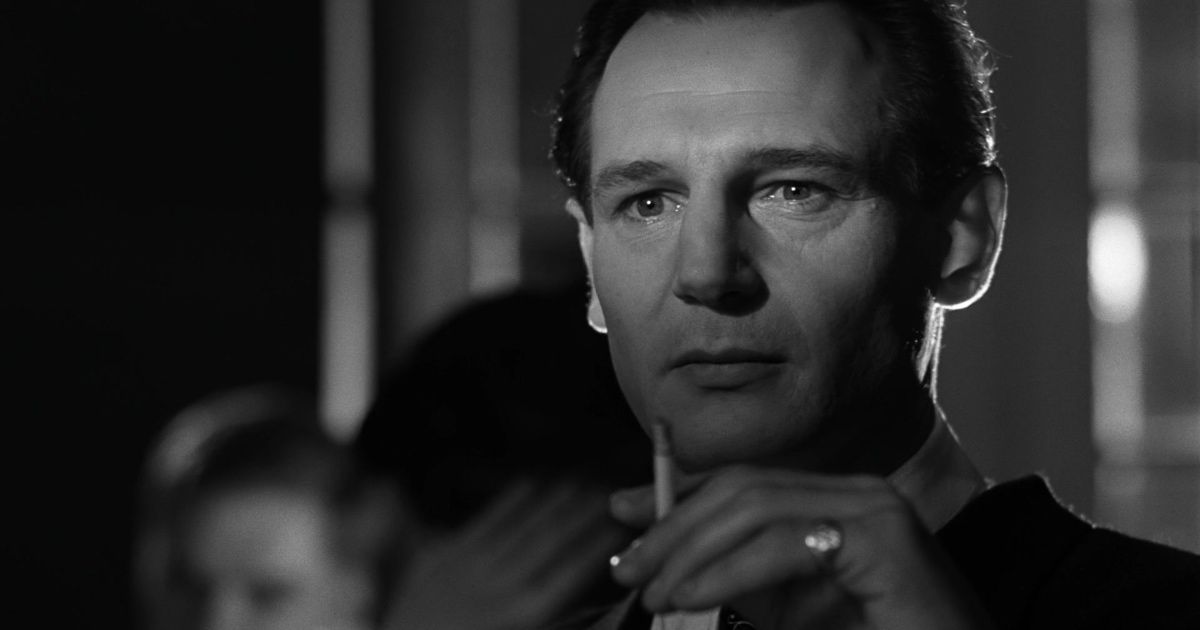 Schindler's List narrates the true story of Oskar Schindler, a German businessperson that employed more than a thousand Jewish refugees during World War II in order to save them from the Holocaust. The movie stars Liam Neeson as Schindler and Ralph Fiennes as Amon Göth, a second lieutenant of the SS that gets bribed by the German industrialist to protect his Jewish workers better.
This Steven Spielberg's movie is by far one of the most famous movies ever made, gone down in history for its dolorous and intense portrayal of the tragedy of the Holocaust and the desperate human struggle for survival. The one-of-a-kind story of Oskar Schindler can only be matched by one single movie that forever immortalizes the protagonist's extraordinary deeds.
Related: These Are The Best Steven Spielberg Films, Ranked
2/10

La Dolce Vita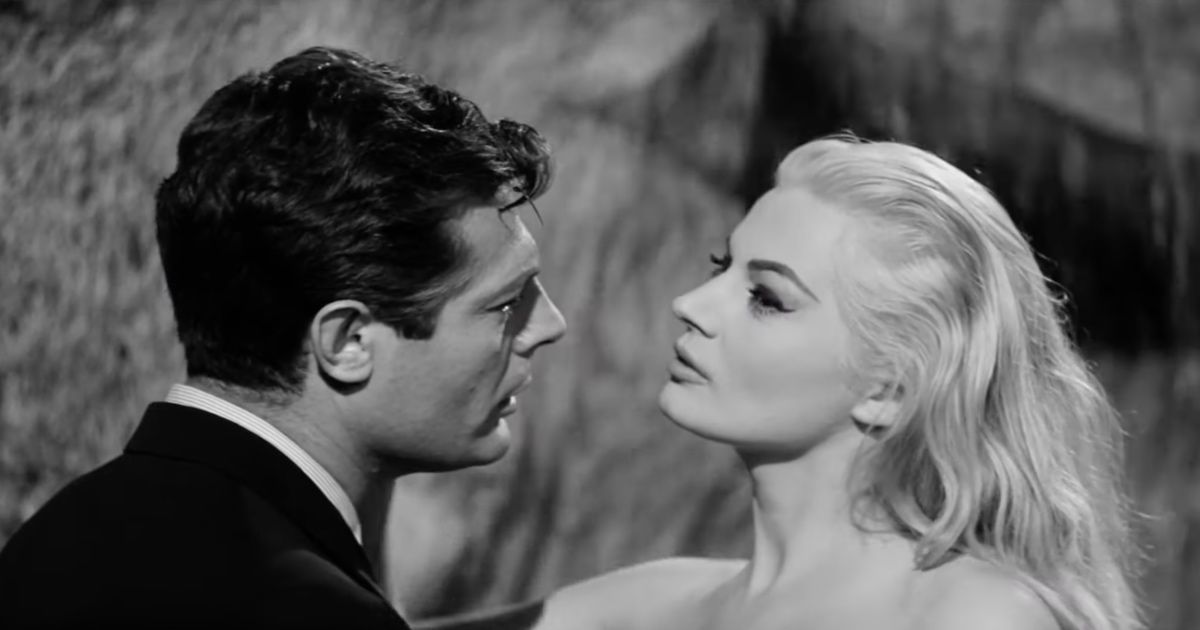 The movie that consecrated Federico Fellini in the US, La Dolce Vita is a comedy-drama divided into episodes that revolve around the tabloid journalist Marcello Rubini, portrayed by Marcello Mastroianni. The Italian movie follows a week in the life of Marcello in Rome, where he leads a blissful and excessive life.
La Dolce Vita cannot be separated from Fellini, without which the movie would lose its essential characteristics; authors can be distinguished by their capacity to imprint personal traits on the movie. You will immediately recognize the Italian director after witnessing the satirical tones, the elegant camera movements, and the existential themes. Fellini was an author, and La Dolce Vita belonged only to him.
1/10

Citizen Kane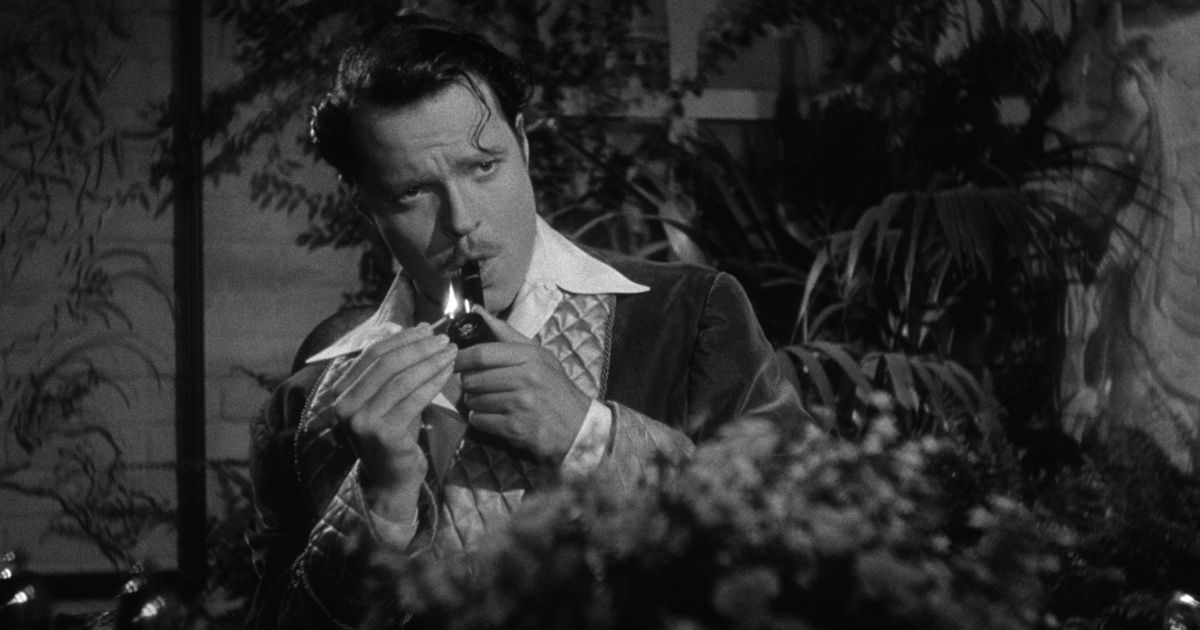 Citizen Kane is widely considered the best movie ever made, and it might come as no surprise that remaking this movie would be just the end of any one career. Orson Welles co-wrote, produced, directed, and starred as the main protagonist at the tender age of 26 years old. If this wasn't enough, it was his first movie.
This absolute classic cannot be repeated because of the uncorrupted vision of Welles. Being his debut and having mostly taught himself filmmaking through watching other directors' movies, Welles experimented extensively on set and presented his new and genuine vision of cinema to the world. 81 years later, Citizen Kane is still as modern as it gets.